Get 10% off anything at eBay again today
Minimum £20 spend, ends at 8pm UK time.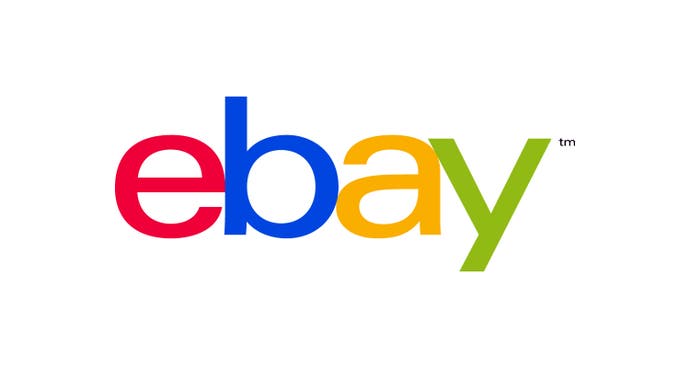 Clearly, these limited-time voucher offers are working for eBay, as we've got yet another one for today only. From right now until 8pm (UK time), you can enter the code PAYDAY during checkout to take a nice 10 per cent discount off whatever you feel like buying.

There are some caveats, as always, however - there's a minimum spend of £20 and a maximum discount of £50, so don't be thinking you'll be taking hundreds off a very expensive and very fancy 4K TV or anything. Still, you can get some very nice discounts, particularly on gaming consoles and the like. The code is also a one-time-use one, so make sure you're buying everything you want to be discounted in one basket spend, rather than separate transactions.
Still, here are some ideas for stuff you can buy with that discount code, prices are shown after entering the code PAYDAY:
That last one is particularly interesting, as (as long as the code works on pre-order items, which at the time of writing it should), it's absolutely the cheapest way to get your hands on that PS4 Pro Red Dead bundle - even if you'll have to wait until Red Dead's release date to get it. Worth a shot at least.
These are some of the better deals we're likely to see this side of Black Friday 2018 - which, by the way, we'll be here to go through with you with our guide pages dedicated to PS4 Black Friday deals, Xbox Black Friday deals, Nintendo Switch Black Friday deals, and more. Feel free to bookmark those pages in anticipation.