Fresh footage of Tencents' Pokémon Unite surfaces as closed beta gets underway
And it includes a battle pass.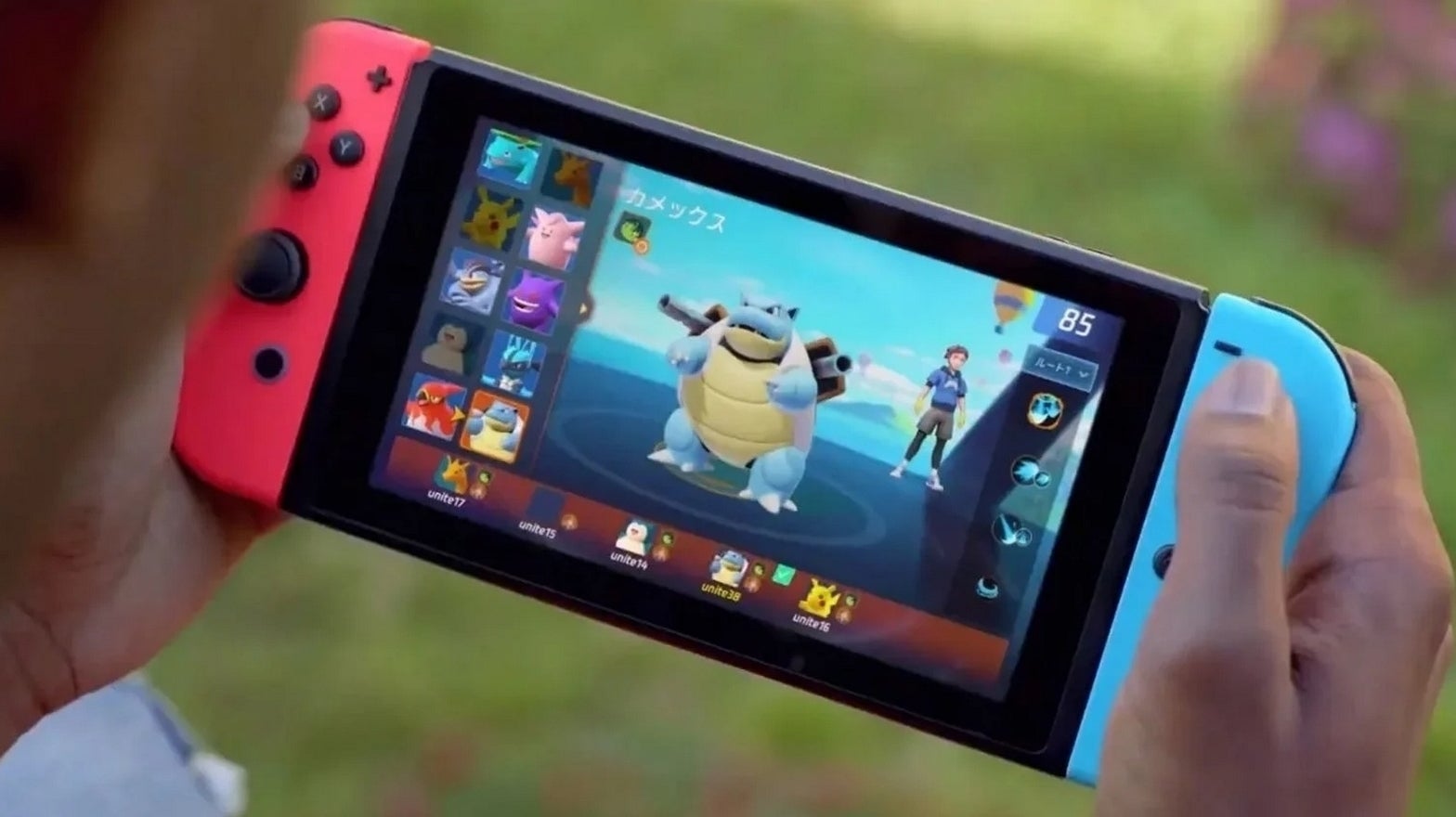 Pokémon Unite - the new free-to-play MOBA from Tencent's TiMi Studios, which was also responsible for Activision's Call of Duty Mobile - has just launched its closed beta in Canada, and a heap of new details and footage have emerged as a result.
Originally announced last summer, Pokémon Unite pits two squads of five players against one another, battling it out in an arena threaded with control points to secure. As a match plays out, Pokémon are able to level up, unlocking new moves as they do so.
Following the launch of Pokémon Unite's closed beta, GoNintendo has been rounding up the various bits of footage to make it online so far. Unfortunately, videos are starting to disappear one by one, but there's still a decent selection of gameplay featuring a range of characters - including Cinderace, Greninja, and Garchomp - to be found.
One video, no longer available, also shared first details of Pokémon Unite's in-game monetisation, including a look at its battle pass system - which enables owners to unlock multiple outfits for their Pokémon. While this feature may still be tweaked before the game's release, fans are now poring over screenshots such as this:
Pokémon Unite will be available on mobile and Switch once its beta period is complete, and cross-platform play is also confirmed to be supported.