Fortnite's Batman crossover is official, but Epic's saving the details for tomorrow
Announcement start time revealed.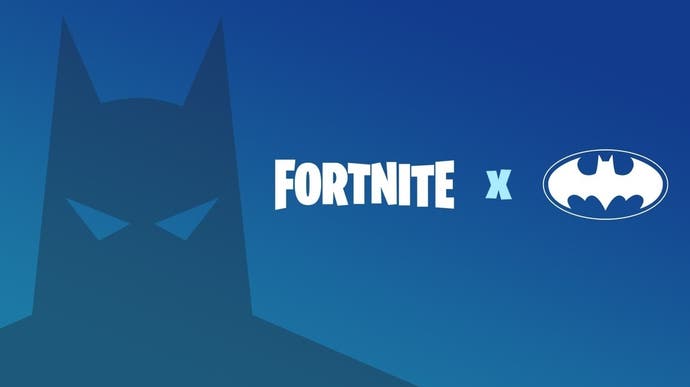 Earlier this week, dataminers probing around Fortnite's innards uncovered evidence that the battle royale phenomenon was poised to unleash some kind of Batman crossover event. And now developer Epic has confirmed that such a thing is indeed on the way - but it's saving the details for a YouTube video reveal tomorrow.
Posting on Twitter, Epic announced that its "Fortnite X Batman" unveiling will take place tomorrow, 21st September (officially Batman Day, this year celebrating the 80th anniversary of the caped crusader), at 1pm in the UK /8am ET. There's no indication of how long proceedings will last, but Epic says viewers will earn a mysterious free in-game reward for watching the reveal - provided they link their Fortnite and Google accounts.
While Epic is still playing its cards somewhat close to its chest, the money's on some kind of incoming Batman-themed limited-time event, with dataminers having unearthed the likes of challenge objectives, rewards, and new weapons in Fortnite's latest build. There's even suggestion that Tilted Town will be transformed into Gotham City for the occasion. Hopefully all lingering questions will be vanquished by the time tomorrow's reveal video runs its course.
And in other Batman-related news, should you have missed it elsewhere, Epic is currently giving away a grand total of six Batman games on the Epic Store. All three Lego Batman titles, and three instalments of the Batman Arkham series, are free to download until 26th September.