Final Fantasy XIV Online's next expansion is Shadowbringers
Comes out of the shadows next year.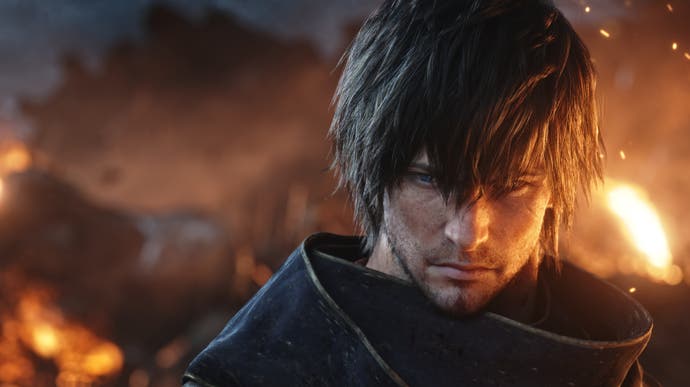 Square Enix has announced Final Fantasy XIV Online's next expansion, Shadowbringers.
The next chapter - scheduled to release in early summer/Q3 2019 - "will take players on new adventures to battle against the threats to the realm as they become Warriors of Darkness". There'll be an NPC "Trust" system where players will now be able to fight alongside familiar NPCs, a New Game+ feature so you can replay the main scenario stories, and a "World Visit System" that permits players to "travel to other servers on the same data center and interact with more players than ever before".
"The new expansion will bring an abundance of new content, including a new player race, multiple new jobs, an increased level cap up, sprawling new areas, adjustments to the battle system, as well as a variety of new battle, crafter and gatherer content," Square Enix said by way of a press release. "In addition to these core features, a number of new systems will be introduced with Shadowbringers."
Producer and Director Naoki Yoshida made the announcement in Las Vegas as Square Enix kicked off a full weekend of activities for fans. Yoshida also revealed blue mage will be available to all players who own A Realm Reborn, have completed the "2.0 main scenario", and reached level 50 as a Disciple of War or Magic.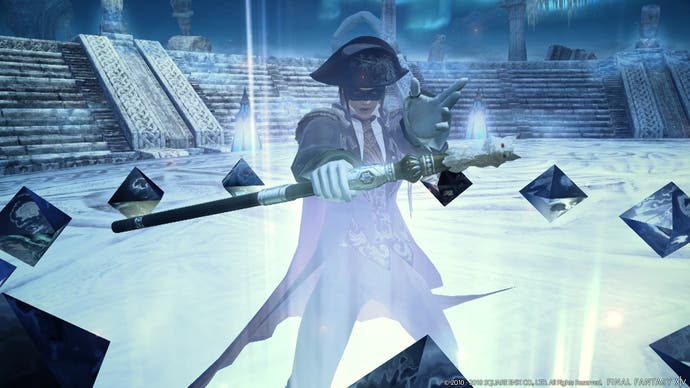 "Taking inspiration from previous Final Fantasy titles, the blue mage job will provide a unique solo gameplay experience in which players will learn monster actions and advance through blue mage-specific content," the presser added. "Blue mage will begin with a level cap of 50, and increase in the future with the addition of new content for the job."
We'll find out more about Shadowbringers at the Paris Fan Festival next February, as well as the Tokyo Fan Festival next March. Don't worry if you can't be there yourself; all Final Fantasy fan events are streamed free of charge.