Final Fantasy Agito XIII renamed Type-0
Out this summer.
Final Fantasy Agito XIII has a new name: Final Fantasy Type-0.
Square Enix this morning confirmed it'll launch in the summer 2011, before the just-announced Final Fantasy XIII-2 releases. A Japanese website is live.
Type-0 in one of a number of games in the Fabula Nova Crystallis series of Final Fantasy titles.
Agito, or Type-0, is Square Enix's mysterious Final Fantasy XIII spin-off for PlayStation Portable. It is so big it will ship on two UMDs – the first PSP game to do so.
Director Hajime Tabata said the game was renamed because he didn't think it was enough like Final Fantasy XIII.
Agito's worldview is described as a "fantasy conflict between four sides". Battles are "deadly clashes between weapons and magic". The game also looks at the two sides of reality, the ordinary and extraordinary.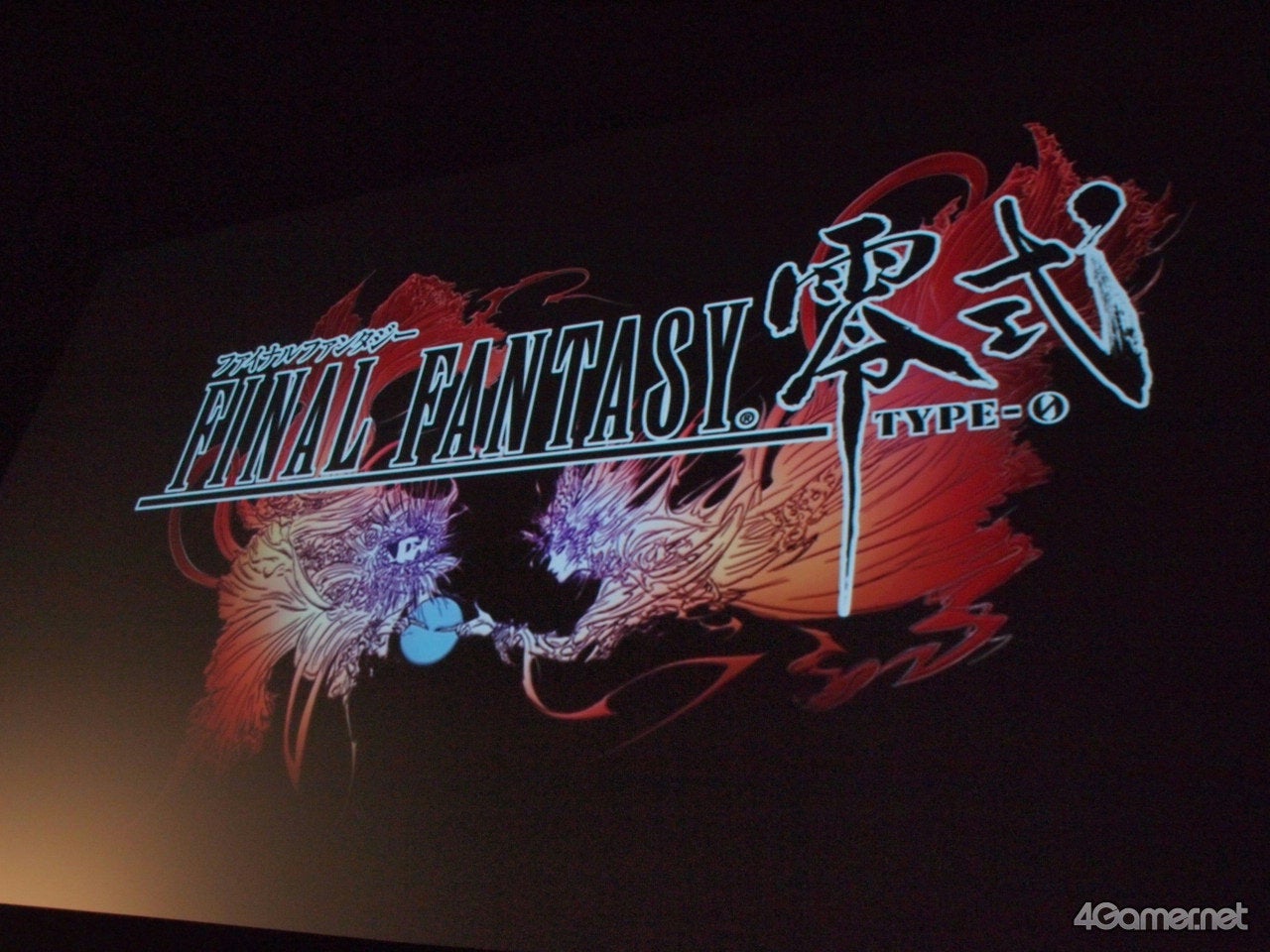 Agito, originally a mobile game, was unveiled moons ago in 2006 alongside FF XIII and FF Versus XIII. Like those, Agito is part of Fabula Nova Crystallis, or "the new tale of the crystal".