Final Fantasy Type-0 is your only way of getting the Final Fantasy 15 demo
Square Enix will not release it separately. Ever.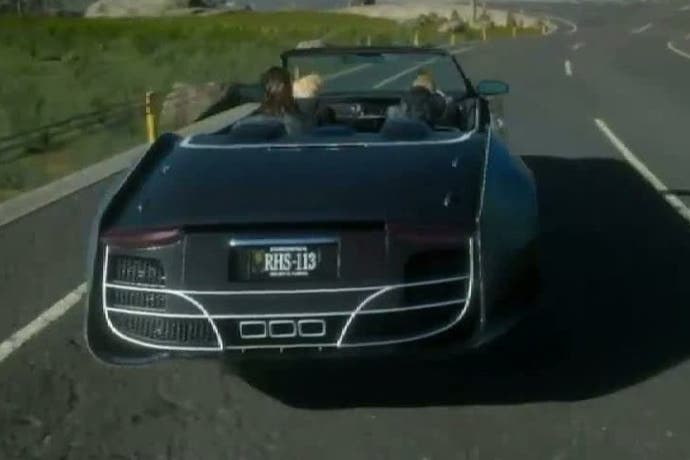 Buying Final Fantasy HD Type-0 is the only way of getting the Final Fantasy 15 demo, Square Enix has stressed.
Square Enix will never release the demo, called Episode Duscae, as a standalone offering, marketing chief Scott Strichart wrote in a post on the PlayStation blog.
"This demo is exclusive to Final Fantasy Type-0 HD," he said. "We're never going to release it as a standalone piece down the line."
And in a bid to push pre-orders of Final Fantasy Type-0, due out for PlayStation 4 and Xbox One on 25th March 2015 in Europe, Square Enix mentioned an "available only while stocks last" caveat.
"It's intended to be a special gift for those of you who purchase early," Strichart said.
"The demo will be limited to the 'Day One' edition of the game, meaning that only the first shipment is going to have the demo in it. So if the demo is something you think you might like, we highly encourage you to pre-order or to be quick about getting to the store on launch day, March 17th, 2015 [US launch date]."
Strichart later explained further in a comment: "Meaning, it's available in the first print run that we make of the game, and not beyond that."