Final Fantasy Type-0 HD headed to PC via Steam
Without the FF15 demo, naturally.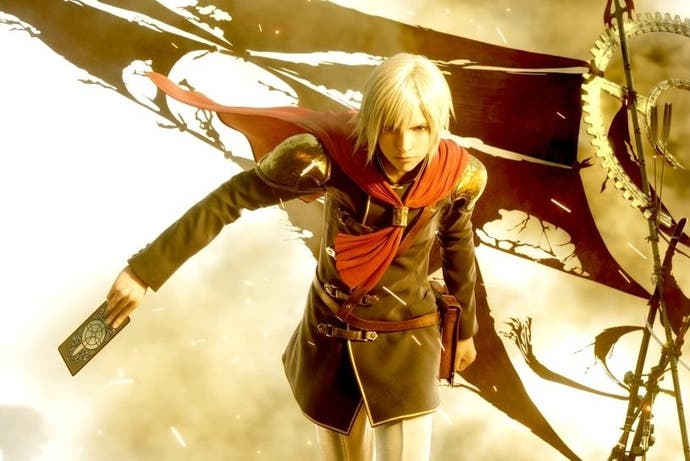 Final Fantasy Type-0 HD - that game you had to buy on PS4 and Xbox One just to play the packed-in Final Fantasy 15 demo - is now coming to PC.
But there won't be a FF15 demo included. Which isn't so much of a surprise, as FF15 is currently only announced for consoles.
(PC players: have you tried FF14: A Realm Reborn yet? It's actually pretty good).
That said if you really do want to play Final Fantasy Type-0 HD via Steam then you will soon get your chance.
There's no word on when the PC build might be released, but Square Enix is already showing it off at the Computex 2015 trade show (thanks, Gematsu).