Final Fantasy 15: Episode Duscae demo detailed
Playable day one with Final Fantasy Type-0 HD.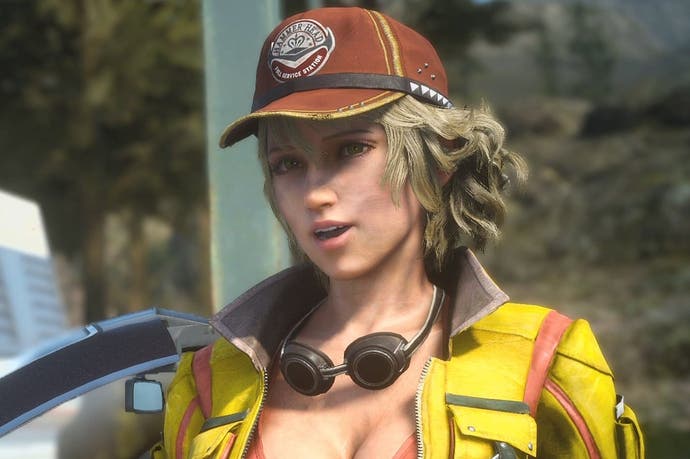 The upcoming Final Fantasy 15 demo, subtitled Episode Duscae, will be available to play on PlayStation 4 and Xbox One from the day that accompanying game Final Fantasy Type-0 HD goes on sale.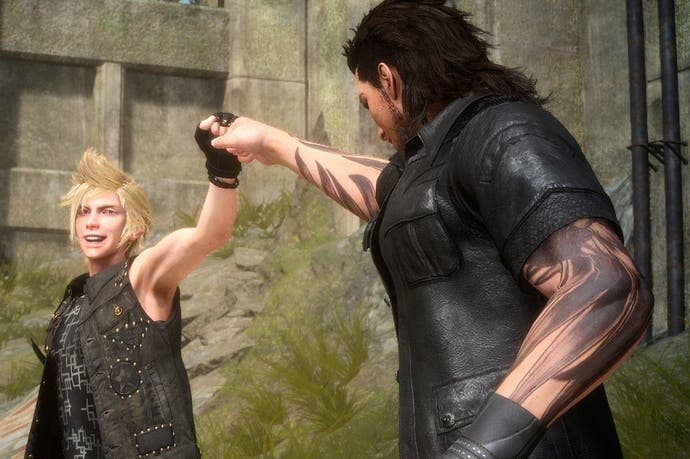 Download tokens will be included in the box of 'Day One'-branded physical copies of Type-0 HD, and bundled with digital copies "for a limited time only", publisher Square Enix has said.
The trial will include the region of Duscae to explore, one of many areas that will be found in the final version of Final Fantasy 15, which lacks a release date itself.
"Several hours" of playtime will be included in the demo, along with "plenty of hidden secrets".
Download codes will be redeemable from 20th March 2015 until 20th March 2016 and will remain playable indefinitely - the download won't self-destruct from your hard drive after a certain period of time.
Purchasing Final Fantasy Type-0 HD will be your only way to get a hold of the demo, Square Enix has said. The publisher will not release the trial separately, ever.
Type-0 launched first for PSP back in 2011. This new version boasts completely rejigged visuals but lacks the original game's multiplayer elements.
A choice of English or original Japanese language options will be available in both Type-0 and Episode Duscae.
Fresh screenshots and a trailer lie below: