Final Fantasy Agito announced for iOS and Android
UPDATE: debut trailer released.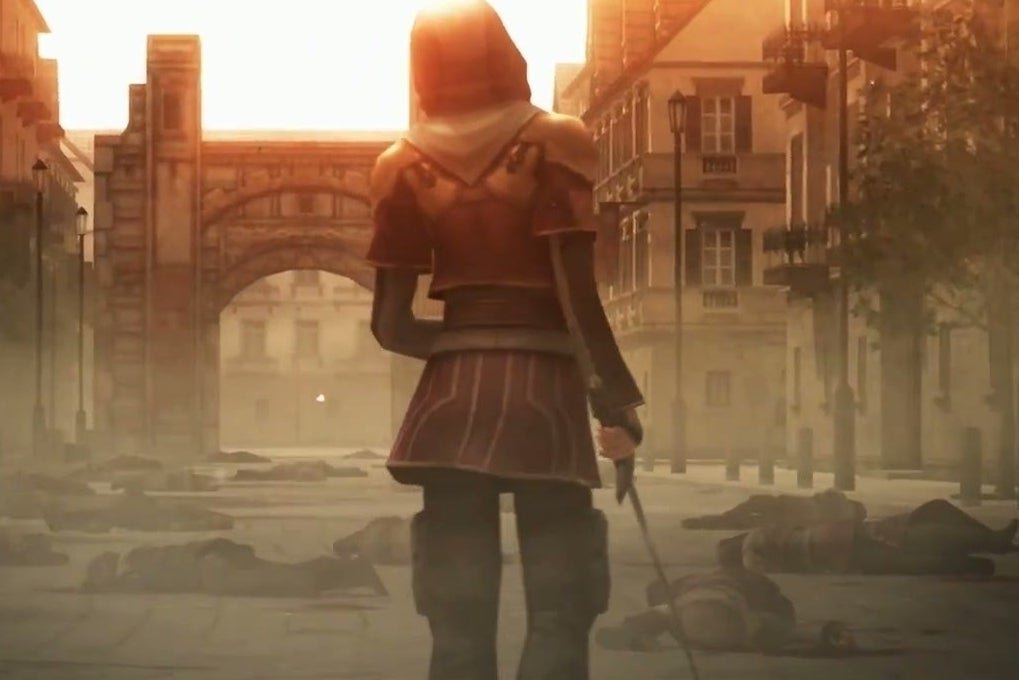 UPDATE: Square Enix has released a trailer for mobile and tablet game Final Fantasy Agito.
Agito, the reworking of the PSP title Final Fantasy Type-0, is Japan-only for now.
ORIGINAL STORY: Final Fantasy Agito is an iOS and Android game due out in 2014, Japanese magazine Famitsu has revealed (thanks, Nova Crystallis).
Final Fantasy Agito was the original name of PlayStation Portable game Final Fantasy Type-0. It appears Agito isn't a remake of Type-0, rather an "alternate experience". The iOS and Android version features the cast from Type-0 alongside a new character called Myuu Kagerohi, and, according to reports, better visuals than the PSP game.
Square Enix will release new chapters every two weeks, with a story influenced by community decisions. Players get 10 days to take on the missions, with the final four days of the fortnight for boss fights.
It's a free-to-play title, and as a result you can buy items to recover energy.
Hajime Tabata, the director of Type-0, is the producer. Masayasu Nishida, who has worked on Star Ocean, is the director. Tabata told Famitsu he hopes those who skipped Type-0 when it released on PSP in 2011 will pick up Agito this time around.
Speaking of skipping Type-0, the game is yet to release in the West, despite Tabata saying on the record that it was being localised.