Final Fantasy 7 Remake launches March 2020
Strife for greatness.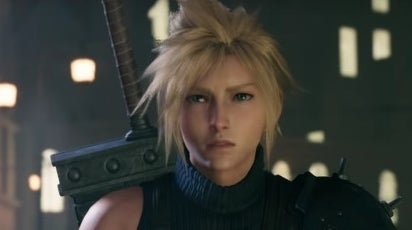 Square Enix's shiny new Final Fantasy 7 Remake will launch on 3rd March 2020.
The date was announced this evening during the Final Fantasy 7: A Symphonic Reunion concert, and was accompanied by a new trailer, below.
It's been four long years since PlayStation's E3 2015 press conference, when the game was announced and I watch devoted series fan Aoife get rather emotional at the remake's first teaser trailer.
Expect much more on the game this week at E3 2019 - not least during Square Enix's own press conference due tomorrow/tonight (6pm Pacific time on Monday, which is 2am Tuesday morning in Blighty).