FIFA 22 early access release time and all FIFA 22 release dates explained
The many dates and times you can start playing this year's FIFA.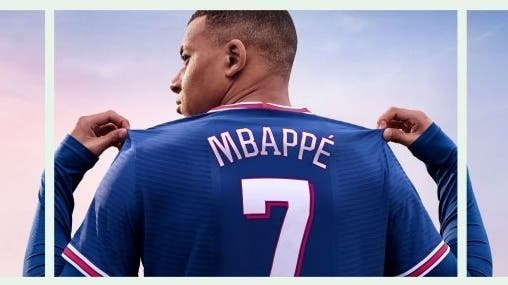 The FIFA 22 release date isn't exactly simple - with multiple access points depending on any editions and subscriptions you have access to.
First up, as the name suggests, is the FIFA 22 early access release - allowing you to sample a time-limited version of the game several days early.
Beyond that, though, you'll have to pay for full access. This page explains every FIFA 22 release date, including when you can start if you have the standard version of the full game, plus the FIFA 22 preload time so you can start playing as soon as possible.
On this page:
When is FIFA 22 early access? FIFA 22 early access date on EA Play explained
Ahead of the FIFA 22's full release date is the opportunity to play 10 hours of the game early through an EA Play subscription. This even counts for new subscribers - so feel free to take advantage of the discounted first month to get your hands on a solid slice of the game at little cost.
EA Play Pro members (PC only via Origin), meanwhile, get also complete access to the game on this date - no need until next week if you want to play more than the trial period.
FIFA 22's early access release date is Wednesday, 22nd September, with the early access release times are as follows:
UK: 6pm (BST)
Europe: 7pm (CEST)
East Coast US: 1pm (EDT)
West Coast US: 10am (PDT)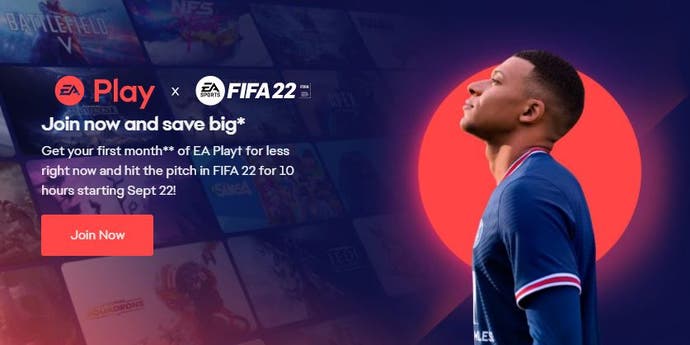 The Early Access period differs from the main game is some ways, including the following (copied verbatim from the official FIFA website):
An untradeable 80-84 OVR Player Pick and a 10 game loan Team of the Week (TOTW) player earned via special Early Access Objectives
Team of the Week #1 with boosted Items highlighting the best performing players from the previous week's footballing action. Plus the first Featured TOTW Item of FUT 22. More on that later
A limited-time Early Access Live FUT Friendly where you can compete for pack rewards
---
Stuck for who to make up your team? We have pages on FIFA 22 Wonderkids, the best FIFA 22 goalkeepers, best FIFA 22 defenders, best FIFA 22 strikers, best FIFA 22 wingers, and the best FIFA 22 midfielders. For FUT fans, we have guides to how Chemistry works and a full Chemistry Styles list, too.
---
All FIFA 22 release dates explained
There are technically four 'releases' for FIFA 22 when you factor in the EA Play subscription offerings and full retail editions, and most of them differ in their release dates.
In short, the FIFA 22 release dates are as follows:
EA Play early access: Wednesday, September 22nd
EA Play Pro early access: Wednesday, September 22nd
Ultimate Edition: Monday, September 27th
Standard Edition: Friday, October 1st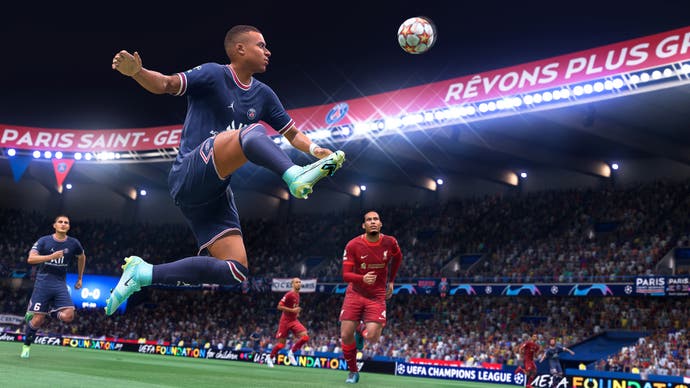 The above release dates are global and apply to all platforms, and will likely all go live at the following release times, based on the early access start time:
UK: 6pm (BST)
Europe: 7pm (CEST)
East Coast US: 1pm (EDT)
West Coast US: 10am (PDT)
However you're accessing FIFA - we hope you enjoy this year's edition!