FIFA 20 release date set for September
With cross-play?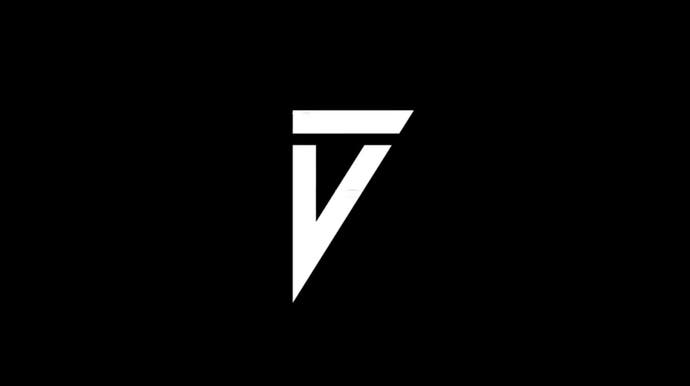 FIFA 20 comes out 27th September 2019, EA has announced.
A tweet video from EA Sports reveals FIFA 20 is, as expected, built on the Frostbite engine for PC, PlayStation 4 and Xbox One platforms only. There's no mention of a Switch version at this stage, but that's not to say the game won't launch on Nintendo's console.
The FIFA 20 reveal is set for 3pm UK time tomorrow, 8th June with a video launching on YouTube. Later tomorrow, at 7pm UK time, EA will go into more detail in a FIFA 20 livestream.
The video - and previous FIFA 20 promotional material - has provided a glimpse at the image, below, which appears to be a V symbol of some description.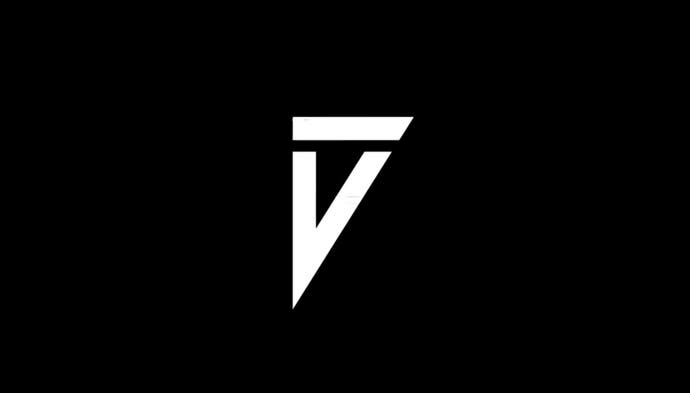 EA Sports has already announced some of the gameplay changes coming to FIFA 20. The tagline in the tweet is "the stadium is anywhere", which, could it be? - finally crossplay is coming to FIFA? A year ago, at E3 2018, FIFA creative director Matt Prior told Eurogamer crossplay was something EA Sports had looked into, saying it would be "a net benefit to users".
We live in hope.