FIFA 17 partners with Man United, so PES 2017 partners with Liverpool
*Grabs Kloppcorn*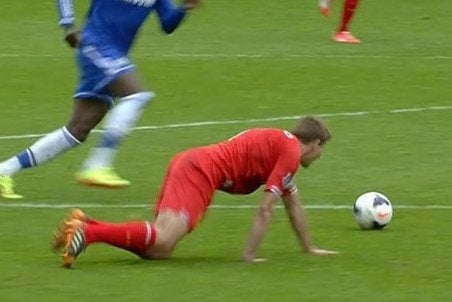 As a die hard Chelsea fan I could not be more delighted to report that PES 2017 has partnered with Liverpool.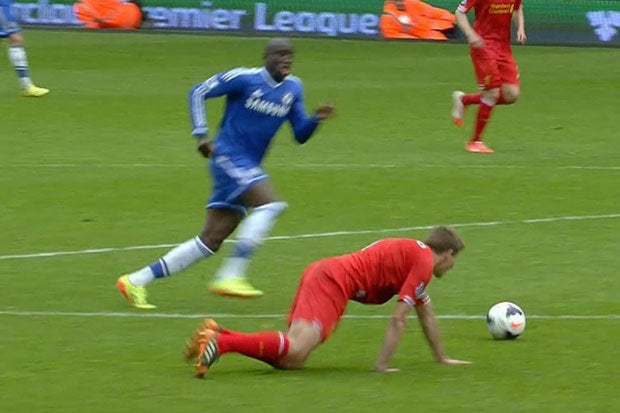 The announcement comes hot on the heels of EA's announcement that FIFA 17 is the official partner of Liverpool's bitter rivals, Manchester United.
Konami's football game will reproduce the Liverpool squad as it moves to secure more official licenses.
Konami said in a press release that its access to Liverpool means it can recreate the team's overall and individual playing style of its players. Hopefully that means midfielders will slip while trying to control the ball, thus allowing opposition strikers to score crucial goals what?
Expect all related kits as well as a virtual version of Anfield as part of an upcoming update.
When it comes to the playing style, Konami said Liverpool in the game will employ Jurgen Klopp's famous headless chicken Gegenpressing style. You'll also hear You'll Never Walk Alone within in-game chants and during pre-match build-up.
Also, landlord Robby Fowler, Anfield tour guide Ian Rush and stable boy Michael Owen will be included in PES 2017 as Legends. Apparently, Michael Owen used to be a professional footballer, but then he took an arrow in the knee.
PES 2017 comes out on 15th September 2016.
EA announced yesterday that EA Sports is now the official video game partner of Manchester United, which gives PES 2017's partnership with Liverpool extra spice. Man Utd's young forward Marcus Rashford is working with EA as a consultant on FIFA 17's odd story mode.
What I want to know is what does Peter Moore, high-ranking executive at FIFA-maker EA, think of PES holding hands with his beloved Liverpool? Awkward!