Father blames Microsoft as son spends £1150 on Xbox Live
"He didn't realise it was costing real money."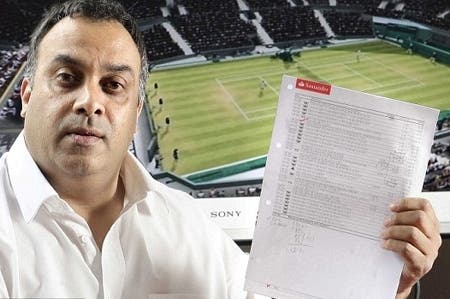 Father Sam Ghera complained to Microsoft after his 12-year-old son Nik spent £1150 on Microsoft Points over a six month period.
Ghera's son claimed he didn't know the Microsoft Points were being charged to his father's credit card, despite having spent £100 in a single day on games such as FIFA and Call of Duty.
"He didn't realise it was costing real money," Ghera, from Wolverhampton in the West Midlands, told the Daily Mail. "With sites like eBay and iTunes it always asks you for a password before you make a purchase, but with Xbox Live you just press a button and then your money's gone.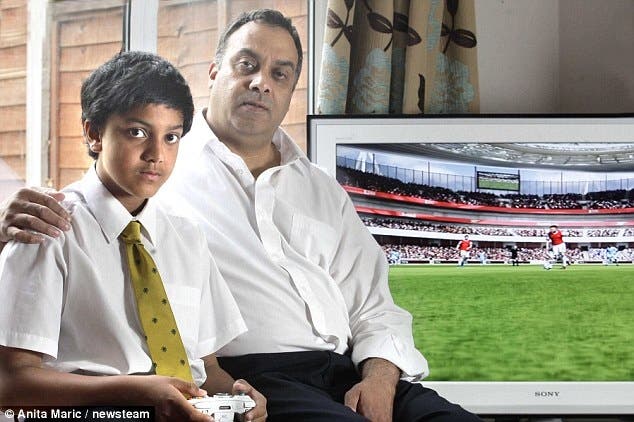 "I contacted Microsoft but, six months down the line, they're still saying they're looking into it. I'm waiting for them to get back to me.
"An apology would be nice but I'm more interested in having this problem stopped so that we as parents can stop our kids from making payments on our cards."
Microsoft has responded to the report, noting that the price of downloadable content is stated throughout the purchasing process.
"There are multiple opportunities where consumers are asked to confirm their purchases. The price is clearly displayed on the screen," a spokesperson said.
"It should also be noted that Xbox Live accounts registered for children's use have online activity automatically defaulted to off, and these can be enabled, should the parents wish, in the family settings section.
"These settings include specifying the email address to which all purchase notifications are sent and using other features, such as 'over the shoulder approval', that allows the account holder to give permission for purchases by typing in a password."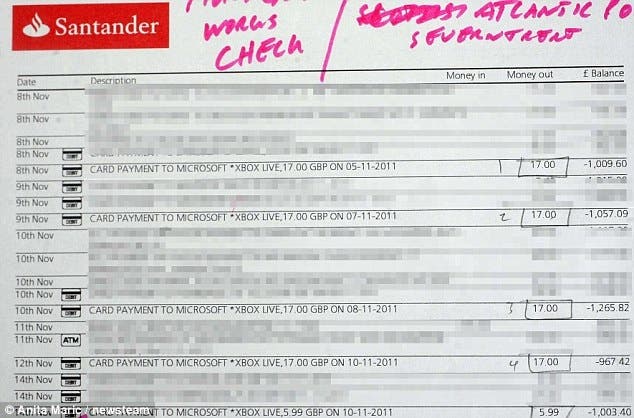 Despite the son spending money on Microsoft Points for over six months, Ghera didn't realise the money was missing until he went overdrawn.
"I went to the bank to take some money out with my credit card but the machine said I had insufficient funds. I was standing there thinking that I'd been hacked in to, but the bank came back saying they were legitimate charges."
Ghera explained that he had registered his card to Xbox Live to allow his 12-year-old to play Call of Duty and FIFA with friends.
"I didn't even know that it was storing my information, and even if that thought had entered my head I would have thought there would be something in place so it wasn't so easy to spend money."