Far Cry 4 set in the Himalayas, has ridable elephants
Does that peak your interest? Far Cry 4 will be released in the first half of 2015 and be set around the snowy mountain ranges of the Himalayas, Eurogamer can confirm.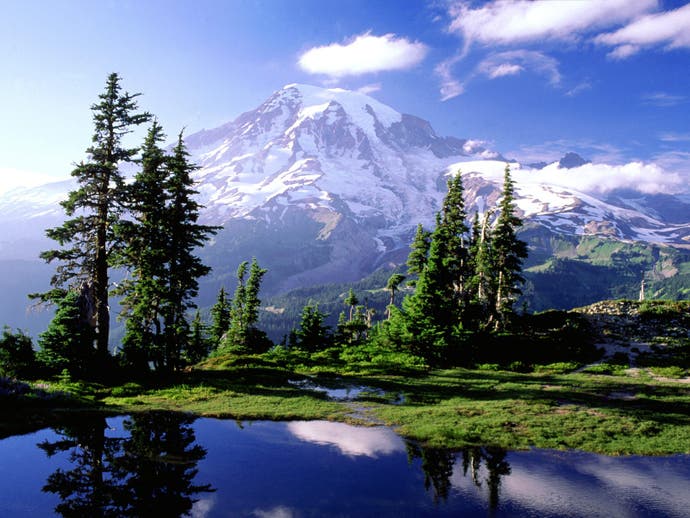 The switch in location marks a drastic change for the adventure series, which is usually more associated with sandy, tropical locales. But it will also pave the way for some new features - such as the ability to saddle up and ride elephants, people familiar with the project told Eurogamer.
Far Cry 4 is still some way away, but we understand that Ubisoft is currently aiming to release it during the next financial year (before the end of March 2015).
Our first official glimpse at Far Cry 4 will come much sooner, however - the title is set to be shown off in some form during Ubisoft's annual press conference at E3 in June, one source said. Expect PC, PlayStation 4 and Xbox One versions. We're unsure at this stage whether current-gen versions are also in the works.
A setting based around the Himalayas was first hinted at on Twitter last month by tipster Superannuation, who also suggested it would include some kind of monsters.
Far Cry 4's gameplay will remain similar to that in Far Cry 3 - presumably including a large focus on hunting local fauna. The world's map will be structured in a familiar fashion too, a separate source said, with outposts for you to liberate.
Far Cry 3 launched in November 2012 and was followed by the excellent retro spin-off Blood Dragon around six months later - suggesting that, when finished, Far Cry 4 will have had around two years of development time.
Ubisoft's E3 2014 press conference will also host other surprises - the publisher is apparently looking to build on the positive reception of reveals such as Watch Dogs at E3 2012 and Tom Clancy's The Division last year.
The Division will be shown off again, of course, alongside other likely attendees such as upcoming open world racer The Crew and the recently-leaked Assassin's Creed 5: Unity.
Ubisoft declined to comment when contacted by Eurogamer.
Don't miss our round-up of all the Far Cry 4 details revealed so far.