Two new Assassin's Creed games this year, one set in 18th century Paris
Report suggests a Xbox One/PS4 game called Unity, and another for older consoles.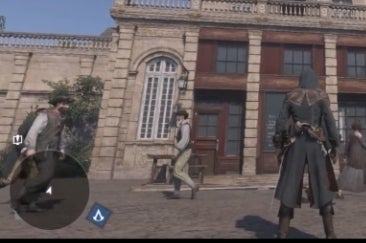 A new report suggests that there will be two Assassin's Creed games this year, with one coming to Xbox One and PlayStation 4 and set during the time of the French Revolution.
Kotaku has the details, as well as a handful of screenshots of what appears to be an early version of the Xbox One and PlayStation 4 game. Called Unity, it stars an all-new lead as well as a retooling of the parkour system that the series is built upon. The leaked information tallies with what Eurogamer understands from various sources.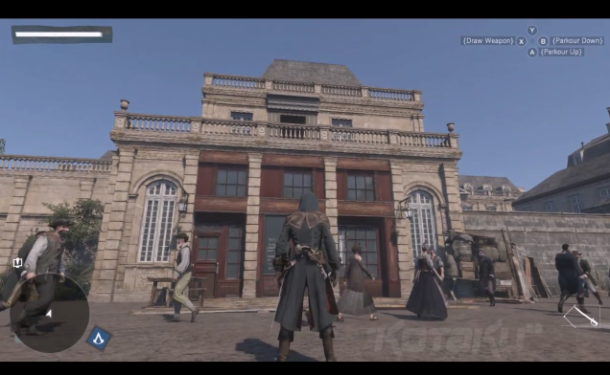 There are no details yet on the other Assassin's Creed for Xbox 360 and PlayStation 3 beyond a codename - Comet - nor any word on anything arriving on the Wii U.
Assassin's Creed 4, the last instalment in the series, was met with critical acclaim.