Far Cry 4 map editor doesn't support competitive multiplayer
"Hopefully we can get it done post release."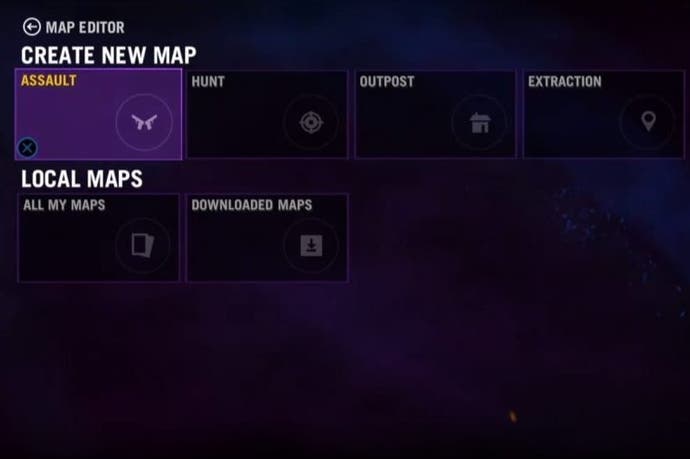 Far Cry 4's map maker does not include support for competitive multiplayer levels, game director Alex Hutchinson has confirmed.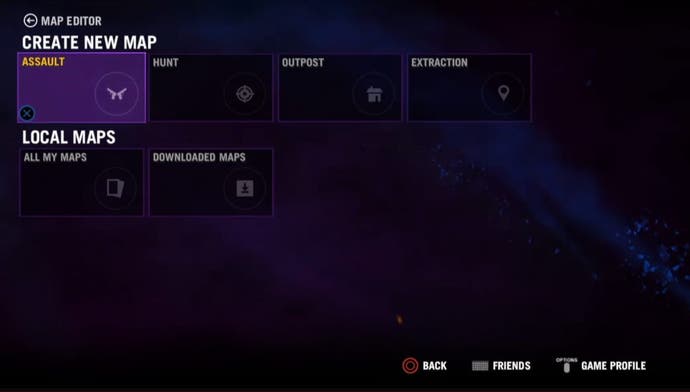 Fans of the series feared the worst after an early Twitch stream of the title appeared to show editing options for the game's challenge maps only.
The news spawned an angry 126-page thread on Ubisoft's official forum, where fans complained that it was the first time in the series that full multiplayer map-making wouldn't be available.
But Alex Hutchinson has now said that multiplayer map maker support may be added after release.
"I direct the game but I don't set budgets or timelines," Hutchinson explained via Twitter. "We always squeeze in as much as we can, but we're always prioritising.
"We're going to keep supporting the game so hopefully we can get it done post release. No promises but we will try."
Far Cry 4's map maker will let you create custom levels for four mission map types - Assault (kill all enemies), Hunt (kill all animals), Outpost (capture an outpost) and Extraction (survive from point A to B).
You'll then be able to share your maps online and download creations from other people.