Fans campaign for Borderlands 3 boycott after YouTuber says Take-Two sent investigators to his door
"[They] trespassed on my private property and questioned me."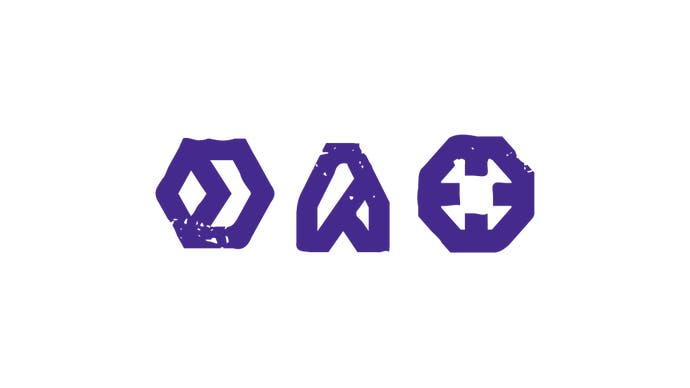 Two weeks without content, two private investigators, and Take-Two. This is the story told by Matt "SupMatto" Somers, a prominent Borderlands YouTuber, who earlier this week published a video claiming Take-Two (the company that owns Borderlands publisher 2K) sent investigators to his house over leaks he'd covered on his channel. Since the video's publication, #BoycottBorderlands3 has been intermittently trending on Twitter, and Take-Two has now formally addressed the situation - although accounts of what happened seem to differ.
According to Somers, on the 25th July two private investigators sent by Take-Two "showed up to my home, trespassed on my private property and questioned me". The topics discussed apparently included his coverage of SteamDB developments and the Rainbow item rarity found in the Fight for Sanctuary DLC. During the video, Somers also explained how he received information about a Twitch exploit, which allowed users to access unreleased gameplay footage and datamine new information.
"On April 29th the official Borderlands YouTube channel posted the reveal of the Twitch extension leading into the gameplay reveal... and the name of the testing accounts were exposed in that video," Somers said. "This wasn't found by me."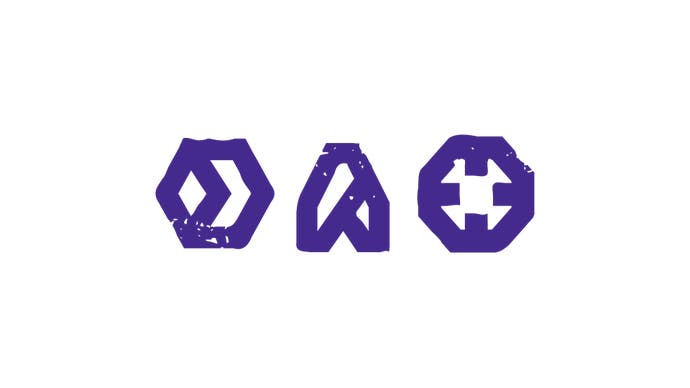 But Take-Two seems to think otherwise: in an official statement to IGN, 2K confirmed Somers had been under investigation, but said much of the information shared by the YouTuber was "incomplete, and in some cases untrue".
"Take Two and 2K take the security and confidentiality of trade secrets very seriously," a 2K Games representative said. "The action we've taken is the result of a 10-month investigation and a history of this creator profiting from breaking our policies, leaking confidential information about our product, and infringing our copyright."
"Not only were many of his actions illegal, but they were negatively impacting the experience of other content creators and our fans in anticipation for the game."
While Take-Two didn't specify exactly what the illegal activity was, 2K did tell IGN that the Twitch streams Somers used as sources (and claimed were public) were actually set to private. Sources also told IGN that Somers previously offered perks of further leaked Borderlands 3 information for a $5 (£4.11) membership to his YouTube channel, which gave access to his private Discord server.
The whole episode hasn't gone down well with the Borderlands community, many of whom take issue with the use of intimidation tactics to deal with the situation. The #BoycottBorderlands3 hashtag is currently awash with complaints that Take-Two's use of private investigators over game leaks was disproportionate, with others backing Somers' claims that the information was already public. Many, however, feel the boycott is unrealistic, while some argue it would punish the developers more than upper management.
Take 2 sent private investigators to scare a youtuber who was releasing what is publicly accessible information about Borderlands 3 to stop what he was doing.. soon after his discord was taken down and his YT channel received numerous false copyright claims.#boycottborderlands3 pic.twitter.com/sggoxUtz5a

— 56% Battery (@40_40vision) August 7, 2019
If all this sounds familiar, you'd be right to trust that tingle at the back of your brain. In 2015, Take-Two was similarly accused of sending private investigators to the house of a GTA5 modder. In that case, the modder claims he was strong-armed into ending his project FiveM, which created an alternative online mode that allowed players to freely mod without fear of being banned.
This also isn't the first controversy to hit Borderlands 3 specifically: beyond disappointment over Borderlands 3 being a timed Epic Games Store exclusive, there's also been the many, many scandals surrounding Gearbox CEO Randy Pitchford. These include accusations that Pitchford assaulted a voice actor, Pitchford's public melt-down over Game Informer's coverage of his confusing definition of microtransactions, and most damaging of all, the ongoing lawsuit claiming Pitchford took a secret $12m bonus and owned a USB drive containing underage pornography. For some reason, it seems this latest episode was the one to finally tip fans over the edge.
In the meantime, Somers has deleted many of his videos covering Borderlands 3 leaks, while his Discord server and account have been terminated for "selling, promoting, or distributing cheats, hacks, or cracked accounts". For now, Somers is taking a break until September, when he'll reevaluate his position. While the Borderlands 3 boycott is unlikely to have an impact, this doesn't feel like the last time we'll be hearing about Take-Two's lawyers.