Borderlands 3 PC is an Epic Games store exclusive until April 2020
And the September release date is real.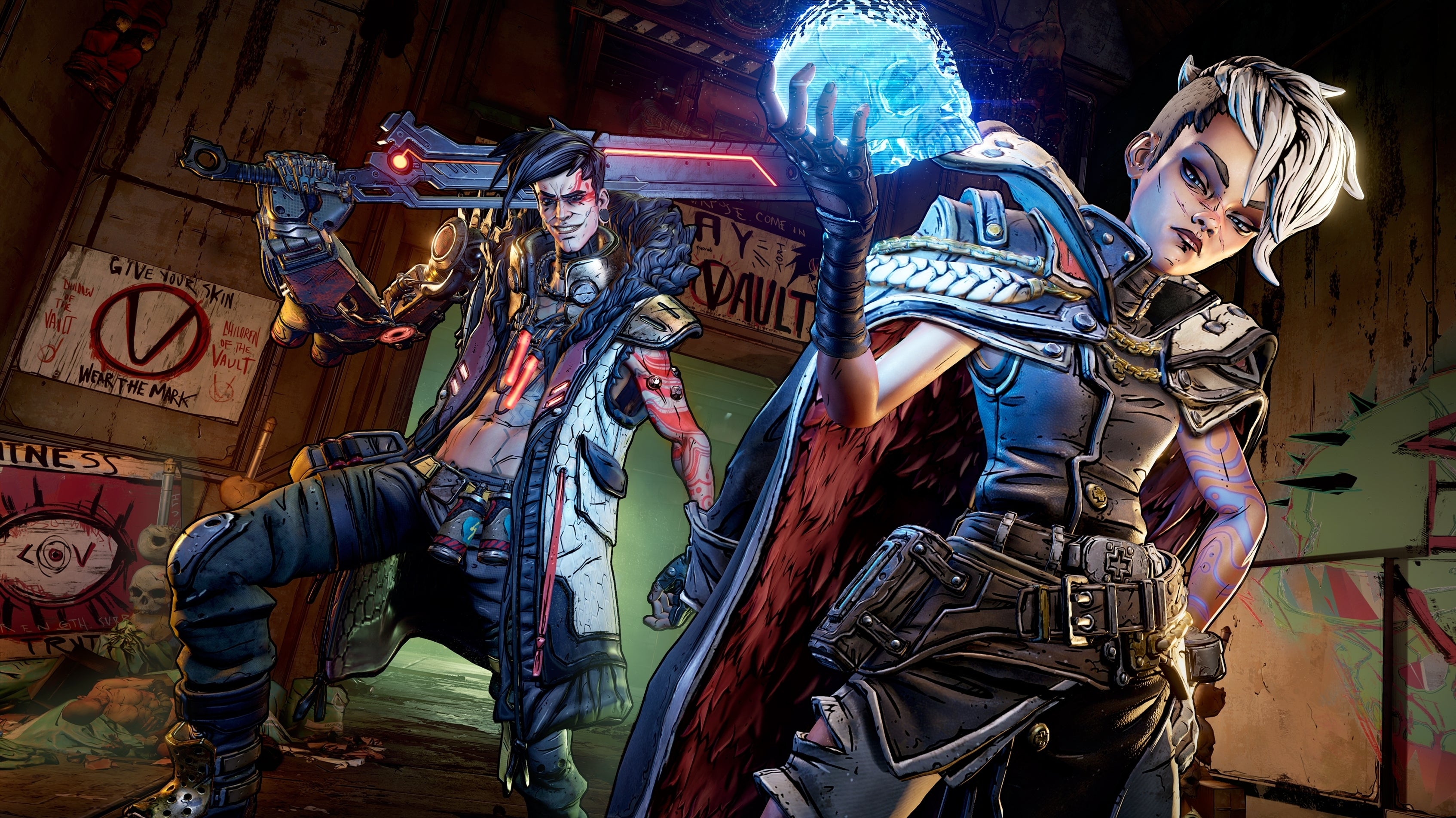 As expected, Borderlands 3 comes out on 13th September 2019 for PC, PlayStation 4 and Xbox One - and the PC version does indeed launch on the Epic Games store exclusively for six months.
The video below announces the release date and carries the Epic Games store logo, as had been leaked earlier this month.
And in a press release, 2K said Borderlands 3 will be available for PC exclusively through the Epic Games store until April 2020. Then, expect to see the shooter on other PC digital storefronts.
"The PC gaming community has been an important part of the success of the Borderlands series, and we are excited to be partnering with Epic who recognise its worldwide popularity and share in our commitment to bring Borderlands 3 to this rapidly expanding audience," commented 2K president David Ismailer.
"Our mission, in addition to delivering the most engaging and captivating entertainment experiences, is to embrace new distribution platforms that will contribute to our effort to grow the audience for Borderlands 3."
There's a gameplay reveal planned for 1st May.