Fancy new The Division video shows off Snowdrop engine
UPDATE: Next-gen now in 1080p.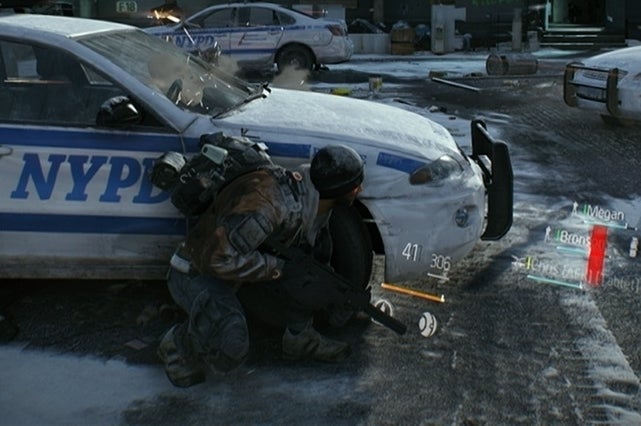 Ubisoft has released a new tech-focused video for upcoming post-apocalyptic open world game The Division.
The video, below, (we've updated the article with a full HD version, above. Make sure to select 1080p) revolved around developer Massive's Snowdrop engine, which lets the studio achieve fancy next-gen visuals.
Massive's New York has a dynamic day/night cycle, volumetric lighting, procedural destruction and, of course, smashed up police cars.