Fallout 4's launch trailer is irradiated with story clues
And our first dialogue from Bethesda's female protagonist.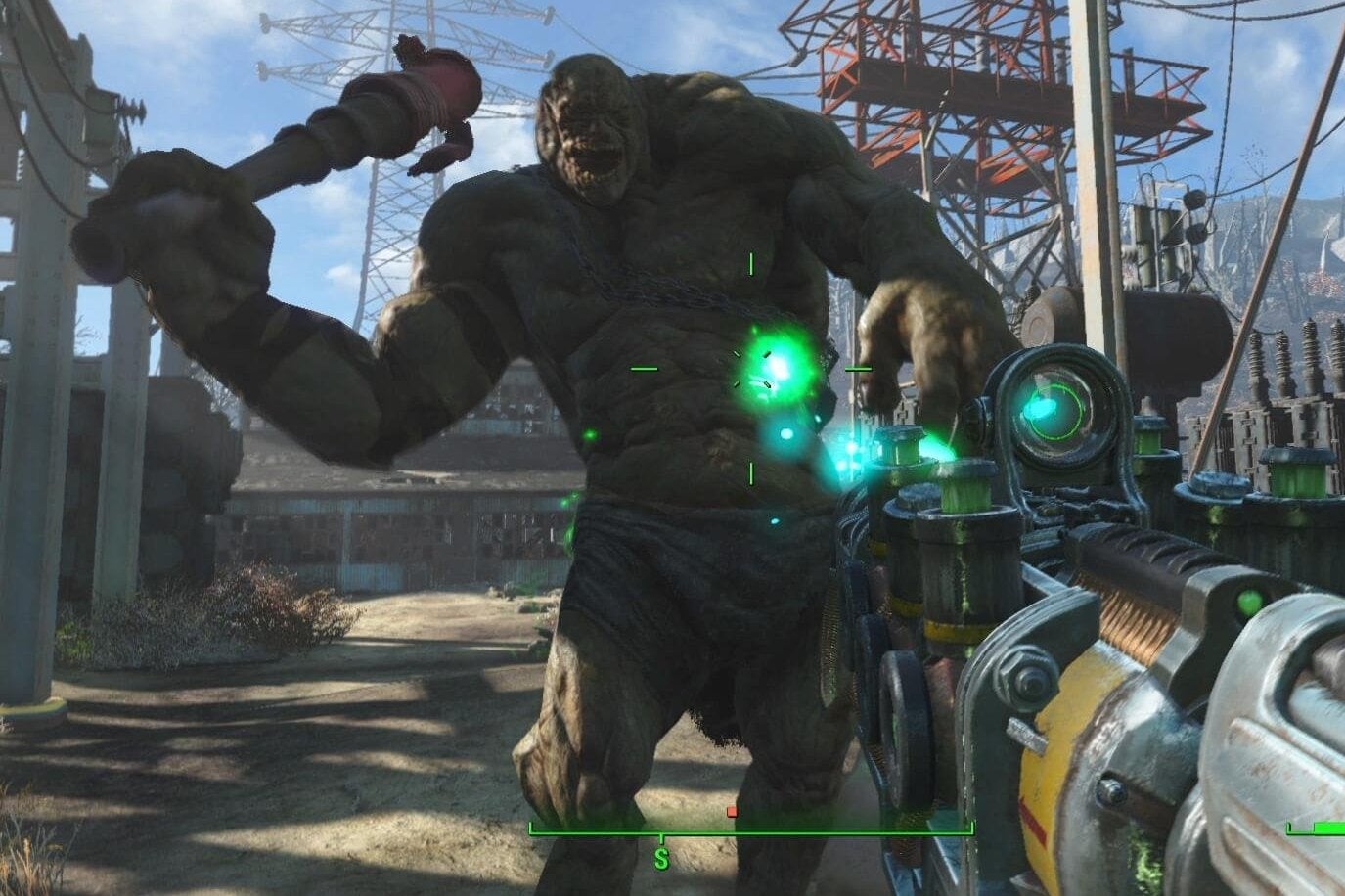 Just days away from Fallout 4's release, publisher Bethesda has finally revealed a little more of the game's story.
The launch trailer below may give away more than you'd care to find out - so exercise caution if you want to go in completely blind.
For those that do want their best tease yet of the game's post-apocalyptic Boston then there are mentions of the game's various factions, including one that may be the game's main antagonists. Or is everything not quite as it seems?
Either way, the trailer also includes a good look at - and our first lines of dialogue - from Fallout 4's female protagonist.
Watch the Fallout 4 launch trailer below: