Fallout 4's fancy pants live-action trailer
We quite fancy a Fallout movie, now.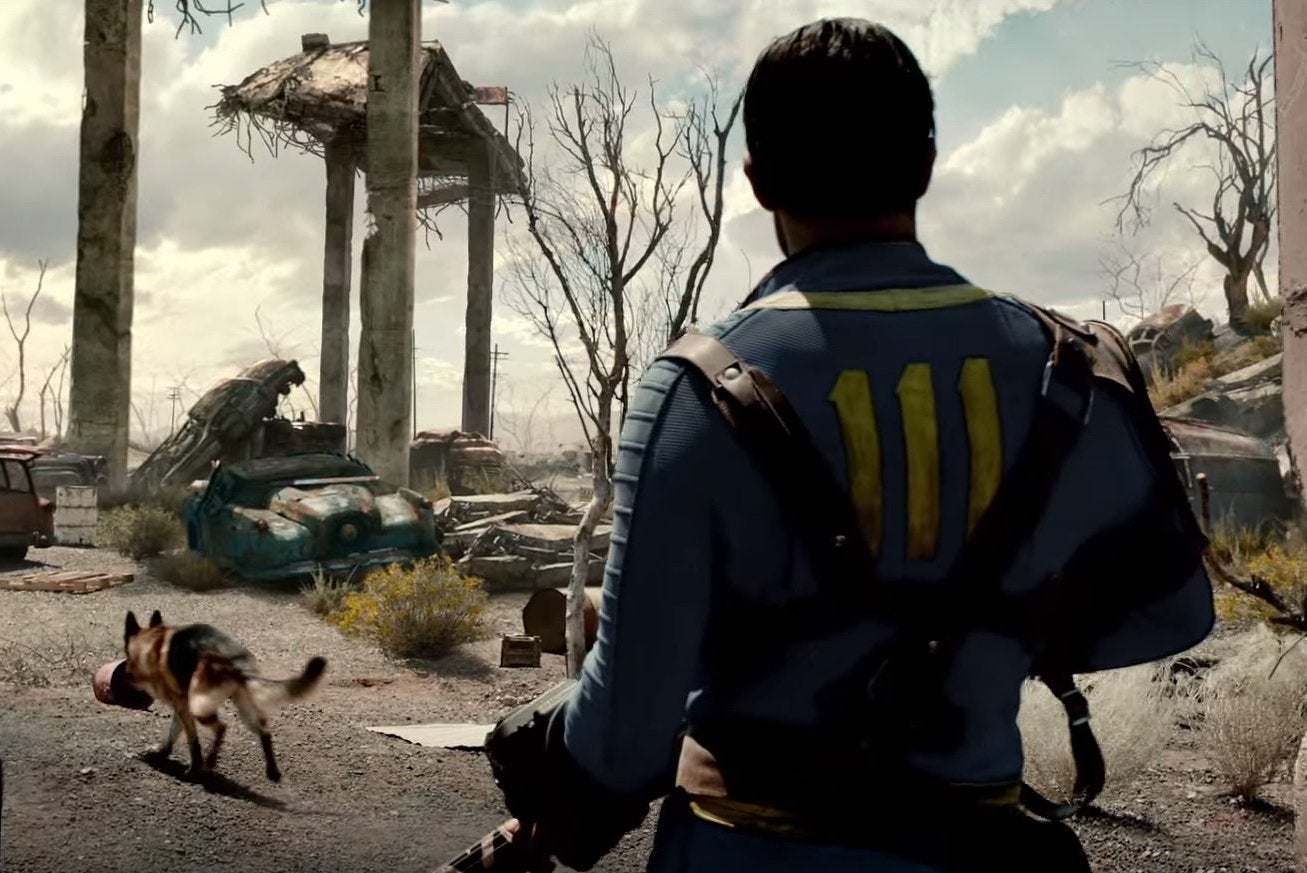 What would a Fallout film look like? Maybe it would look like this.
Ahead of the release of Fallout 4 on 10th November, Bethesda has released a cool live-action trailer that shows off the game's post-apocalyptic wasteland as if it were made for a movie.
The trailer begins before the bombs fall, but it's not long before the Sole Survivor emerges from Vault 111 and explores the wasteland. We see robot assistant Mr. Handy, your companion Dogmeat, as well as a nice bit of Power Armour.
It's all set to The Wanderer, a song written by Ernie Maresca and originally recorded by Dion. The song tells the story of a travelling man and his many loves - perfect for Fallout 4, don't you think?
Not long now.