Yes, Fallout 4 can take a while to install on PS4 and Xbox One
But don't worry. It's probably for the best.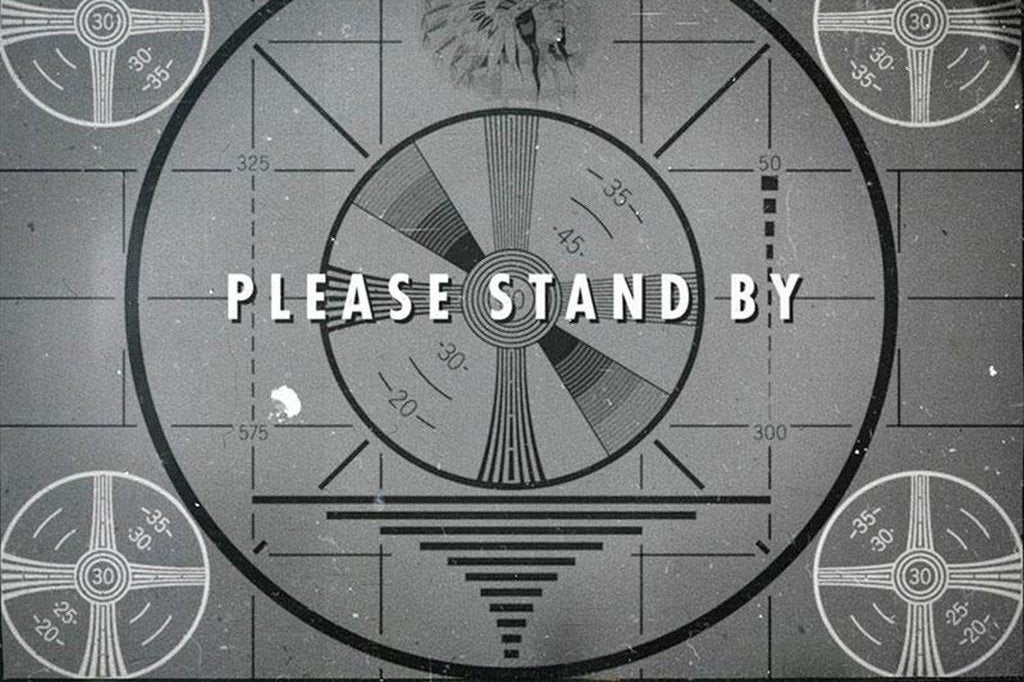 We've seen people asking why Fallout 4 can take a while to install on both PlayStation 4 and Xbox One.
Fallout 4 weighs in at 26.2GB on PS4 and 27.9GB on Xbox One. After downloading the PS4 version from the PlayStation Network, it took me just under an hour to install the game. Digital Foundry clocked the Xbox One version at 29 minutes.
Many PS4 and Xbox One games allow you to get going before the installation process is complete. So why is Fallout 4 different?
I asked Digital Foundry chief Richard Leadbetter. Here's what he said:
Thankfully, Fallout 4 plays those cool S.P.E.C.I.A.L. promotional videos while the game is installing, so there's something to tide you over while you wait for the percentage to creep up to 100.