Fallout 4 mods are coming to Xbox One on Tuesday
PS4 users will receive them next month.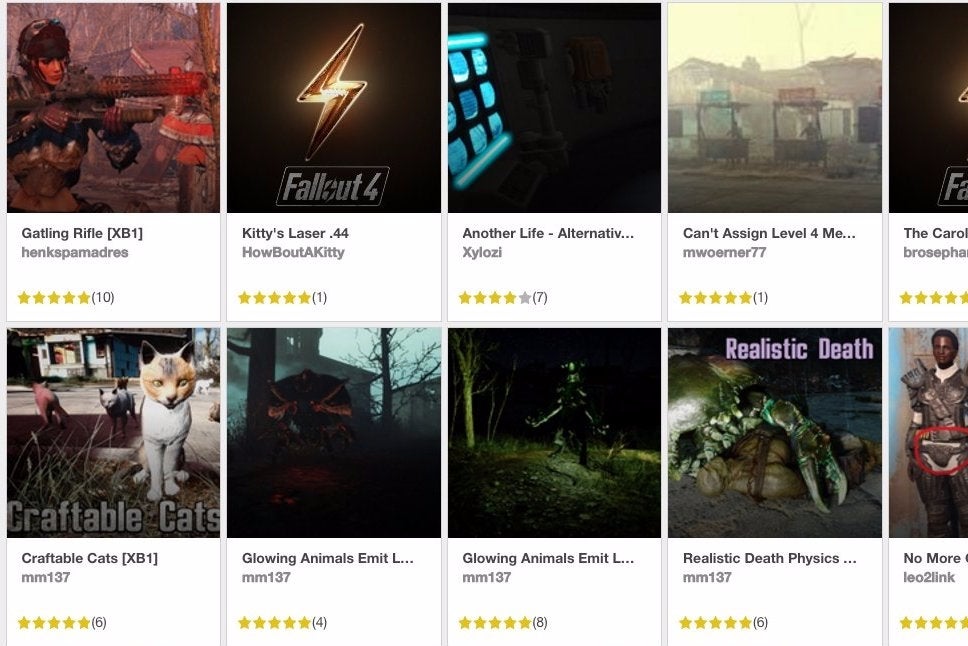 Fallout 4 mods will be available on Xbox One next Tuesday, 31st May.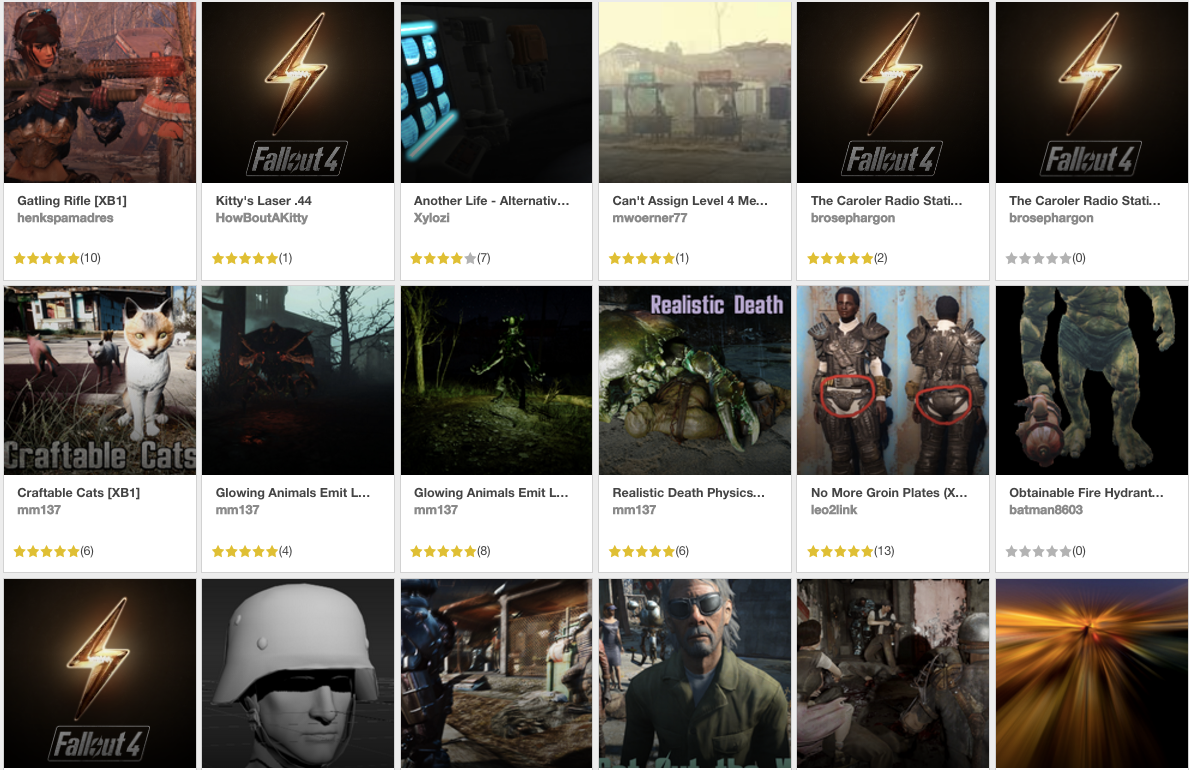 Bethesda made the announcement on Twitter, where it also noted that the PS4 version will receive Fallout 4 mods sometime in June.
As of now, Bethesda's website has 668 mods for Fallout 4.
Bethesda noted in a livestream that Xbox One mods will initially be limited to 2GB, but this may increase over time.
Implementing a mod will make it so all of your future save files will be sequestered to a section of saves specific for modded games.
Achievements will be disabled if you're playing a modded version of Fallout 4.