F1 2015 races to top spot in UK chart
Vroom!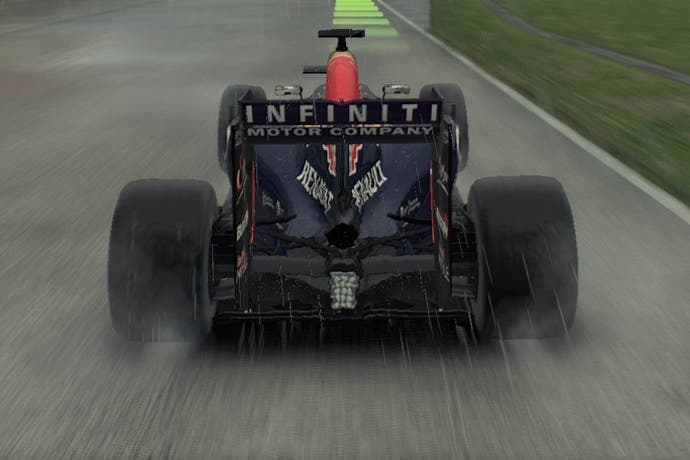 Codemasters' F1 2015 finished first in the UK's weekly sales chart.
The game launched last week on PC, PlayStation 4 and Xbox One, following last year's last-gen stop-gap. Launch week sales of F1 2015 were up 367 per cent compared to last year's F1 game, according to data from Chart-Track.
It's worth noting Chart-Track does not include download sales, so most of the sales of the PC port, which has come under fire for performance issues, are not included. Here's Martin Robinson's review of the PlayStation 4 version of F1 2015.
Rocksteady's Batman: Arkham Knight was shunted into second place with a sales fall of 54 per cent in its third week of launch. Third on the grid is Lego Jurassic World.
Here's this week's top 10:
F1 2015
Batman: Arkham Knight
Lego Jurassic World
The Elder Scrolls Online
Grand Theft Auto 5
The Witcher 3: Wild Hunt
Minecraft: Xbox Edition
Minecraft: PlayStation Edition
Call of Duty: Advanced Warfare
Destiny