Codemasters extends its F1 deal to 2025
With an option up to 2027.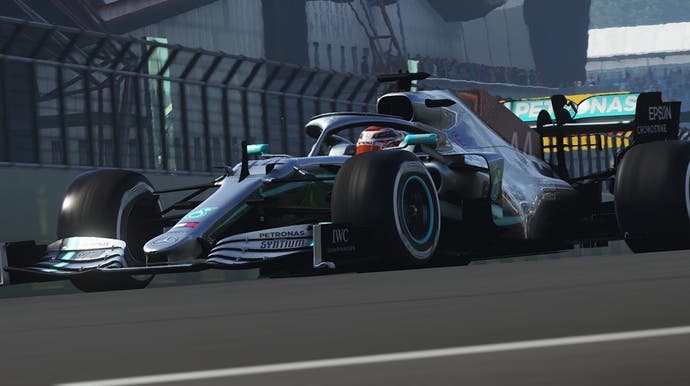 Codemasters has just announced that it's extended its rights on the F1 licence to 2025 - with a further option for 2026 and 2027.
Coming off the back of two outstanding entries in Codemasters' series, it's fantastic news for fans of the sport, and it marks the longest extension in the franchise's history. Codemasters first signed up in 2008, with the first entry being Sumo's stopgap Wii effort in 2009, with the fully-fledged F1 2010 following soon after.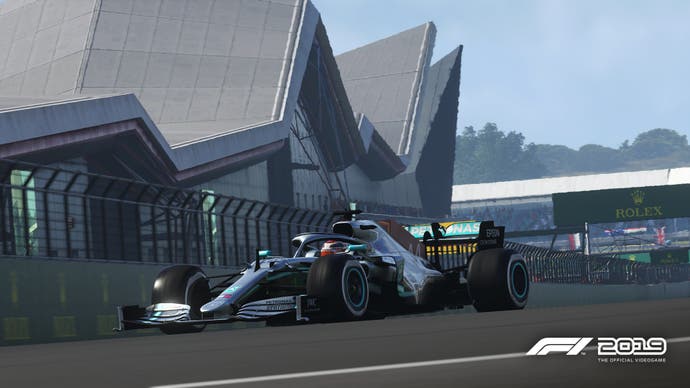 There have been lulls - F1 2014 marked a low-point for the series as the studio prepared for a new generation - but since then it's gone from strength to strength, with F1 2019 an enjoyable, detailed and passionate take on the sport that's bolstered by an esports offering now going into its third seasons that's become part and parcel of the sport itself.
The extended partnership comes at a fascinating time, too, with F1 set for one of its more radical overhauls as it heads into the 2021 season - and with the next generation of consoles just around the corner, it'll be interesting to see how Codemasters reflects that.