Eurogamer Expo announces GAME as retail sponsor
UK's biggest games retailer to offer special deals throughout the show.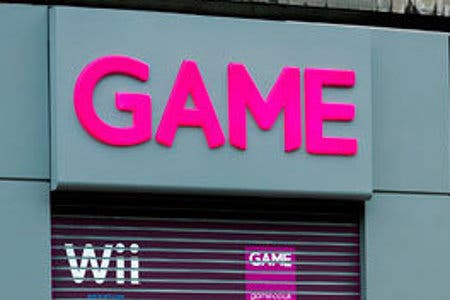 We've already made some huge content announcements for this year's Eurogamer Expo - including playable Assassin's Creed 3, Resident Evil 6, Tomb Raider and Hitman: Absolution - and we have a lot more to come, including some exciting stuff this week.
Today we're also pleased to announce that GAME will be the retail sponsor for this year's show. That means that GAME will sell games on the show floor and offer special deals organised with various publishers who are exhibiting.
It should mean that you can not only play the latest games before they're released, but once you're done getting hands-on you can also get a good pre-order deal on the ones you like, should the mood suddenly consume you.
The Eurogamer Expo takes place 27th-30th September 2012 at Earls Court, London, and promises more playable games than ever (including loads of UK first-plays), as well as a massive developer session schedule and loads of other good stuff. We'll be unveiling more and more of it as we close in on the show.