Ermac breaks Sub-Zero's bones in latest Mortal Kombat X gameplay video
Crank it up to 1080p60.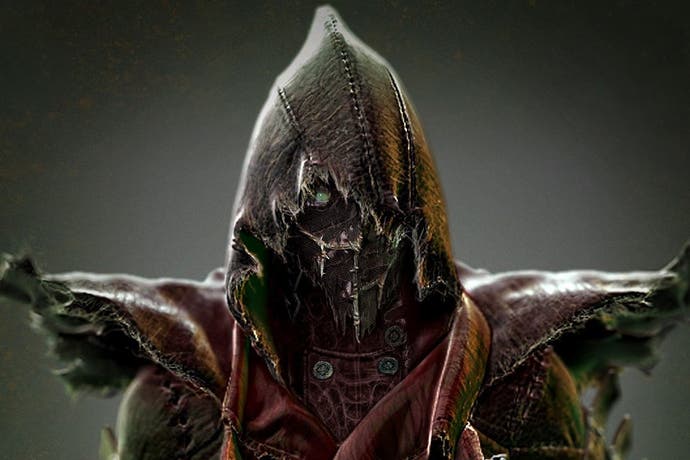 Ermac - the now-established Mortal Kombat fighter who originated as a fan-fabricated character who was sparked into life by an alleged glitch in the original 1992 game - is playable in Mortal Kombat X - and developer NetherRealm has released a short 1080p60 gameplay video showcasing his special moves.
Ermac is a soul-harbouring ninja who uses telekinesis to chuck himself about and break his opponents' bones from afar. You get a good sense of this with Ermac's X-Ray move. Warning, it's not for the faint of heart.
We also catch a glimpse at Ermac's Fatality, although in true Mortal Kombat X trailer tradition, the video ends before the gruesome payoff.
Here's the list of confirmed characters for Mortal Kombat X:
Goro
Ermac
Kano
Kitana
Kung Lao
Quan Chi
Raiden
Reptile
Scorpion
Sub-Zero
Cassie Cage
D'Vorah
Ferra/Torr
Kotal Kahn