Mortal Kombat X's new characters are free to try this weekend
Unless you're playing on PC.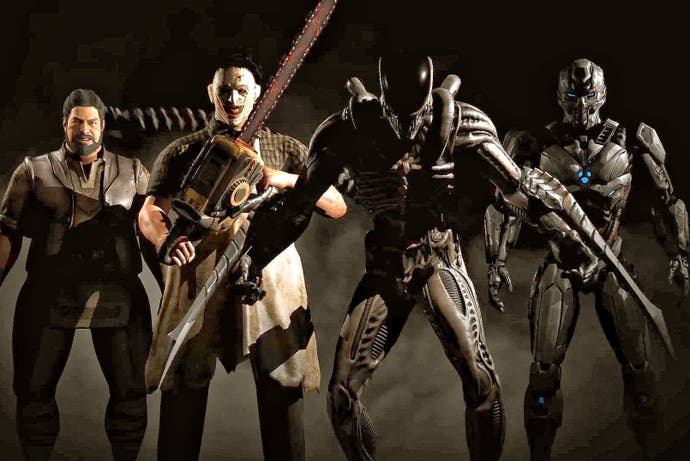 Earlier this week Mortal Kombat X launched its Kombat Pack 2 DLC for PS4 and Xbox One, adding Leatherface, Triborg, Bo' Rai Cho and the Xenomorph from Alien to NetherRealm's fighting game. Now, you can play these characters for free this weekend.
As reported by Kotaku, accessing the game's Premier Tower takes you to a "Who's Next" mode, a special event allowing players to cycle through the newly added kombatants. This limited time promo will only last through the weekend, however.
In other Mortal Kombat X news, the game's complete edition, Mortal Kombat XL, launched today on PS4 and Xbox One, bundling all of the game's DLC together.
Sadly, Mortal Kombat XL and Kombat Pack 2 are not available for PC, resulting in much backlash from the Steam community.