Epic snaps up Hitman 3 as another PC store exclusive
Target acquired.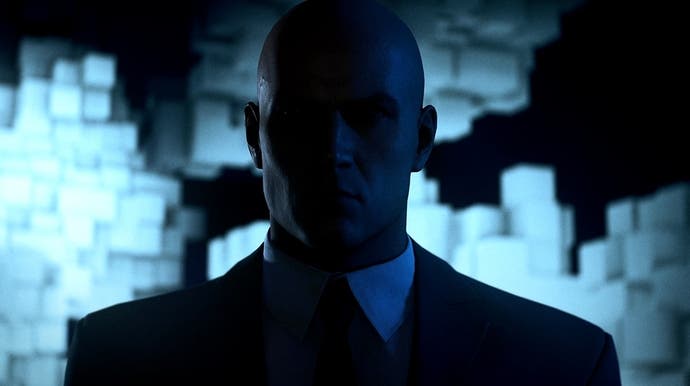 Epic has snapped up Hitman 3 as yet another PC exclusive.
The PC version of IO's assassination game launches on the Epic Games Store exclusively in January 2021. It's also due out then on PlayStation 5, PlayStation4, Xbox Series X, Xbox One and Google Stadia.
Meanwhile, 2016's Hitman will be free to download and keep from 27th August to 3rd September on Epic's store.
"Self-publishing Hitman 3 is a big step for IO Interactive in achieving our highly ambitious goals as an independent studio," explained IO boss Hakan Abrak.
"Furthermore, this partnership with Epic has given us the freedom to create the game exactly as we imagined, for our fans and for our community uncompromised.
"For our long-term fans that have supported us on the World of Assassination journey, we're happy to have mastery and location carryover from their existing progress into Hitman 3 on Epic Games Store."