Elder Scrolls Online Mac problems continue to drag on
A large-scale problem.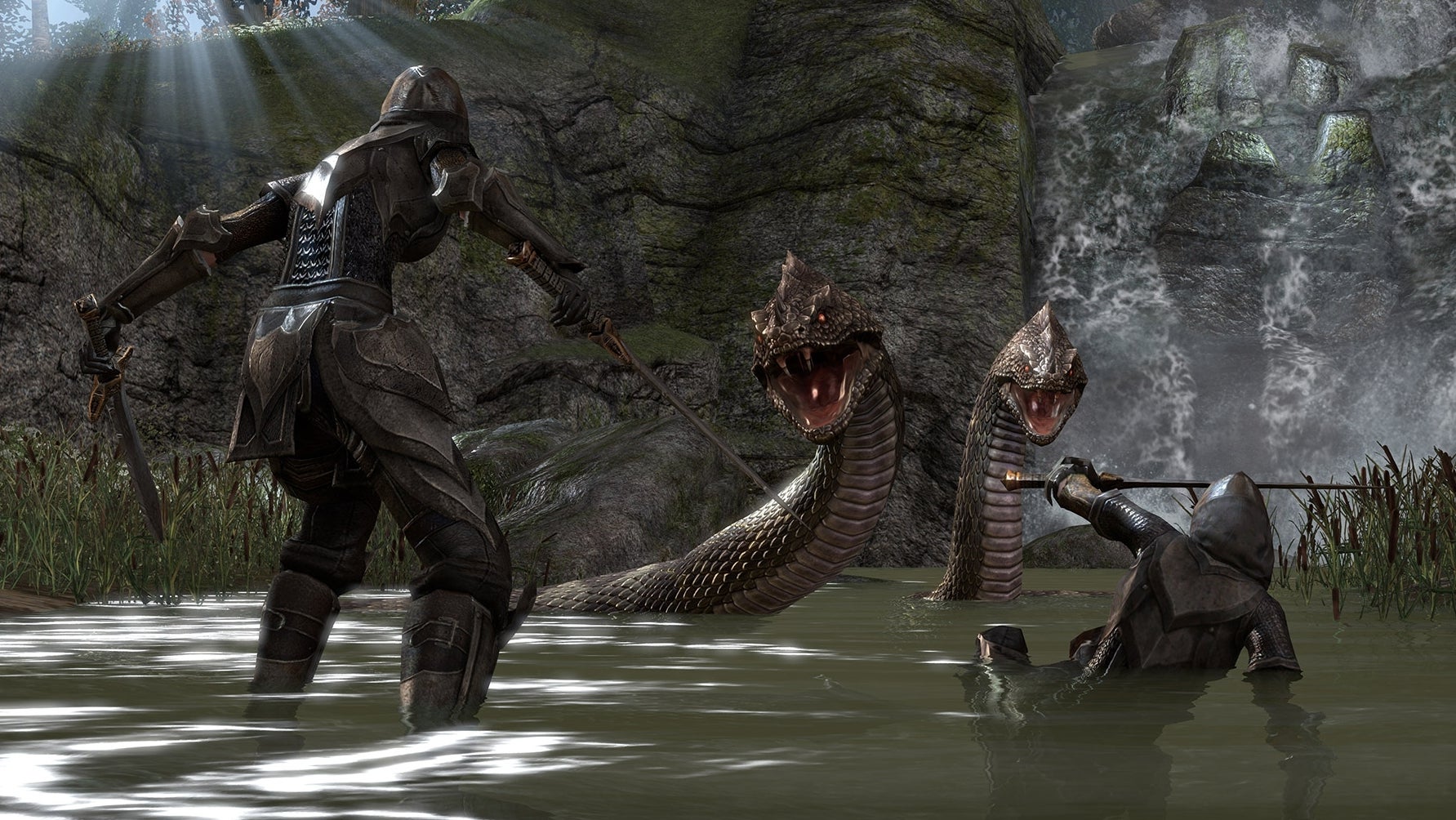 Macs aren't exactly known for their gaming prowess, but lately Mac users have been reporting severe problems when running The Elder Scrolls Online, with many labelling the game as "unplayable".
The problems began on 22nd October, when multiple Mac users reported extremely low FPS following patch v4.2.5. Some claimed their FPS had dropped from 80-100 down to a measly 15-25 as a consequence of the update. This obviously made things difficult for players hoping to engage in PvP aspects of the game, where reaction time is key.
As one player observed, the patch notes reveal ZeniMax has "switched the Mac renderer from OpenGL to MoltenVK (Metal) to support the release of the upcoming MacOS Mojave". And following a great deal of confusion on the support forums, ZeniMax has now confirmed that this is indeed the problem.
"We've been actively working non-stop on the Mac performance issue with the new API," graphics engineer Alex Tardif wrote on The Elder Scrolls Online support forum. "It's one of our highest priority tasks, but it's a complicated issue that requires a large amount of reworking / testing and we've had to fast track a lot of this work due to OpenGL no longer being supported by Apple."
Tardif also explained that OpenGL would not be an option in future because ZeniMax is "introducing compute shader support for Mac devices through the new API," something which is not available on the old OpenGL version.
"This will allow us to use graphics hardware for things we couldn't before, like GPU particles," Tardif added.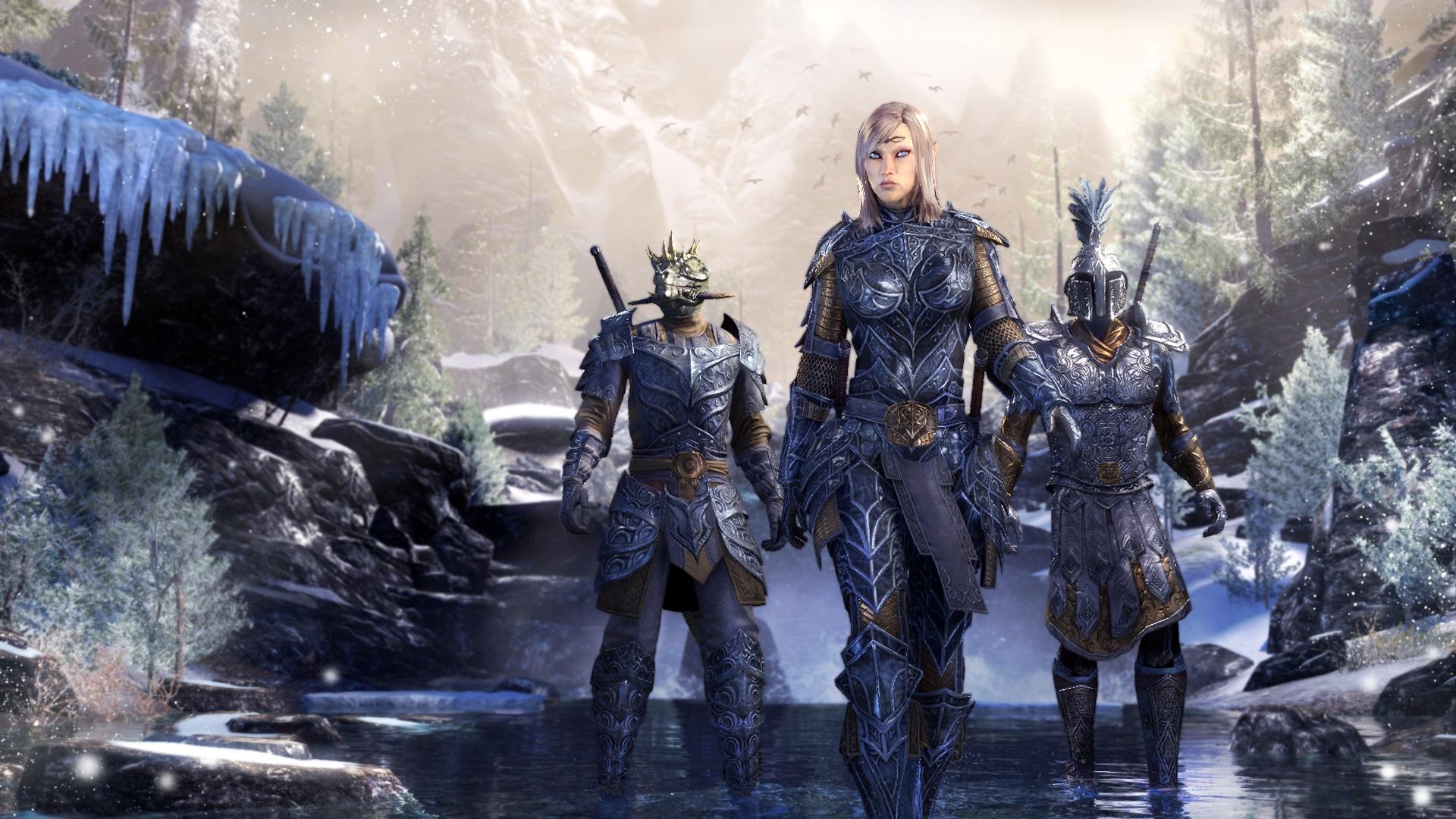 Apple announced the end of OpenGL support at its annual Worldwide Developers Conference in June, but as noted by VentureBeat, the change will not be immediate and it could take two years for OpenGL to be removed. Players have therefore been confused as to why ZeniMax chose to make the change so abruptly.
"Apple did NOT remove OpenGL, in fact I was playing a game just last night that uses OpenGL," a user called Montie wrote. "This should not have been released in this state". User ethernut60 agreed, adding ZeniMax should "never [have] released the new Mac client before it was ready".
From ZeniMax's explanation, it sounds like it could be a matter of weeks before this issue is resolved, and many on the forums have started demanding compensation. Some players, such as MakoFore, highlighted they'd already paid their subscriptions "for the next 11 months". Understandably, many want to find out whether they will receive any form of compensation for the lost time.
Eurogamer has contacted ZeniMax to ask how long the developer anticipates issues for Mac users, and whether affected players will be eligible for compensation.