Eight years after its original launch, Guild Wars 2 is heading to Steam
And there's a peek at new expansion End of Dragons.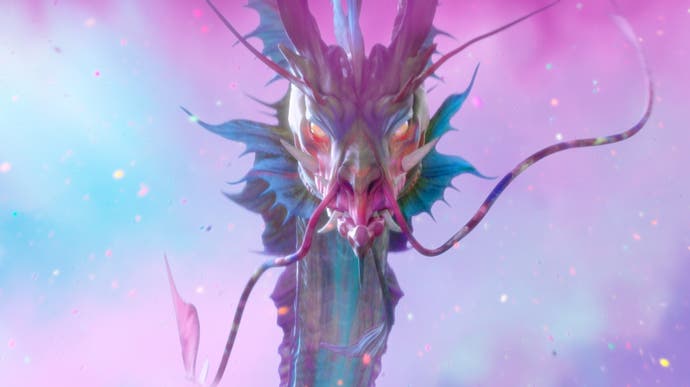 Developer ArenaNet's free-to-play MMO Guild Wars 2 will be making its way to Steam - alongside its Heart of Thorns and Path of Fire expansions, plus all Living World Content - this November, over eight years after the game's original release.
It's just one of several initiatives ArenaNet has announced to mark Guild Wars 2's eighth birthday, with others including a new unlockable ability for Path of Fire's Skimmer mounts, enabling players to dive them underwater, as well as 50% off Path of Fire until 4th September.
The big reveal, however, comes in a the form of a new teaser trailer for Guild Wars 2's third expansion, End of Dragons, which is currently scheduled to launch next year.
According to ArenaNet, this latest addition to the Guild Wars 2 universe will introduce new location Cantha, described as a mysterious island nation in the south that has "been neither seen nor heard from for over 200 years".
Expect more news on End of Dragons closer to its 2021 release. Meanwhile, those looking to begin their Guild Wars 2 adventure on Steam this November can keep an eye on latest developments via its new listing on Valve's platform.