EA's reportedly working on a Star Wars: Knights of the Old Republic reboot
The game will allegedly "integrate elements from the first two games".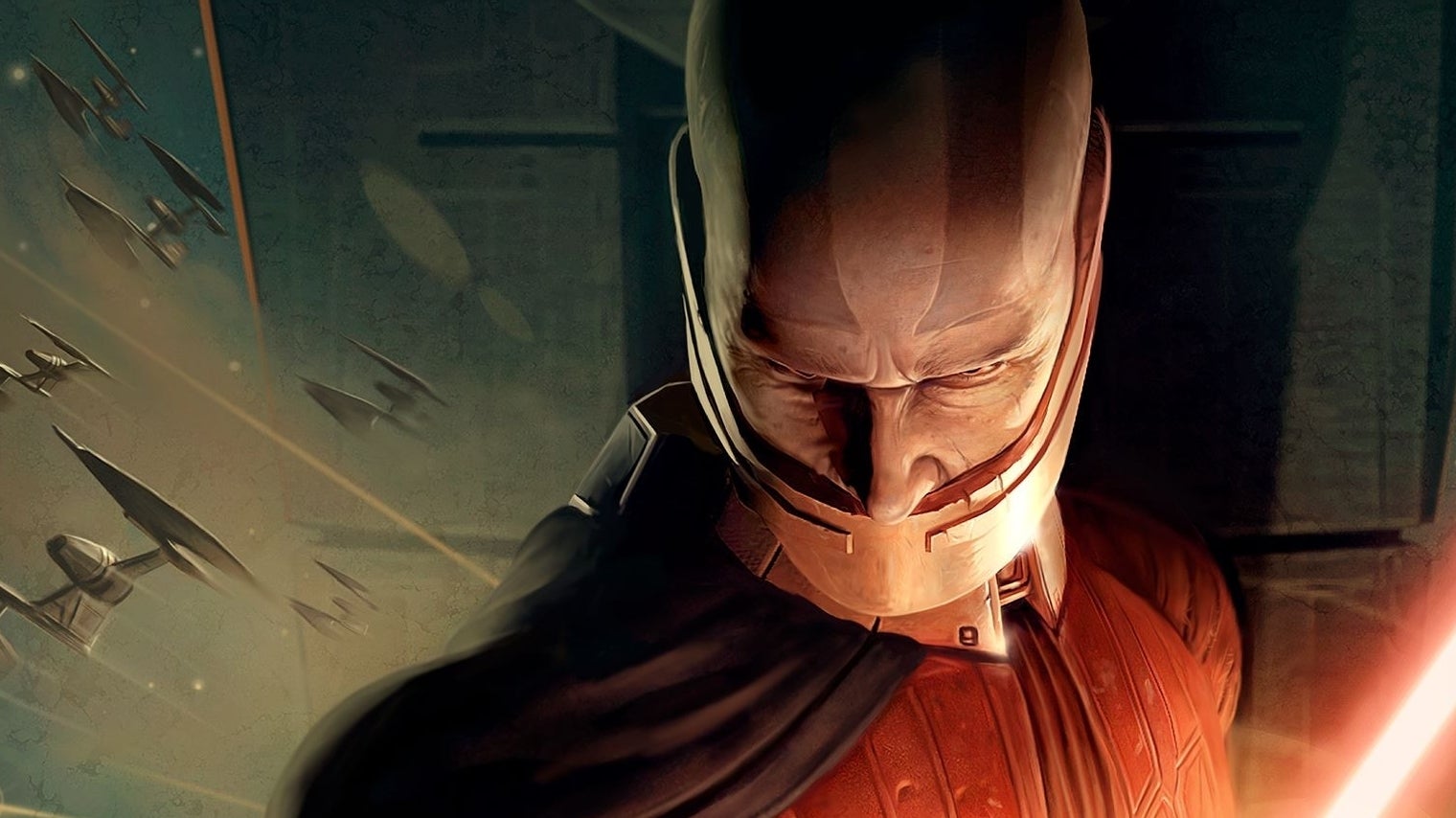 Electronic Arts' fan-favourite Star Wars RPG series, Star Wars: Knights of the Old Republic, is reportedly getting a reboot.
According to a new report from Cinelix (thanks, GamesRadar+), two individual sources familiar with Disney's plans have each confirmed a KOTOR game is in the works, but there's some disagreement on whether it will be a simple reboot or a "sequel of sorts". Either way, it's thought the game will "integrate elements from the first two games in order to bring certain things into the current Star Wars canon".
While rumours of a KOTOR reboot are floated fairly often, the source site Cinelix did accurately leak news of an upcoming Obi-Wan TV show last year, which makes the rumour all the more plausible.
It's unclear whether the reboot is in the hands of original developer BioWare or if it's been passed to another studio in the EA family but as always, we'll keep you posted as/when we find out more, perhaps at E3 2020?
Back in May 2019, it was reported a film based on KOTOR was in the works. At Star Wars Celebration in April 2019, Lucasfilm president Kathleen Kennedy said: "Yes, we are developing something to look at," after being asked about KOTOR. "Right now, I have no idea where things might fall."
We also recently learned that one of the best Star Wars video game characters ever, Revan, is now canon - again.