Early Dreamfall Chapters gameplay footage released
Kickstarter funding drive nearly successful with weeks to spare.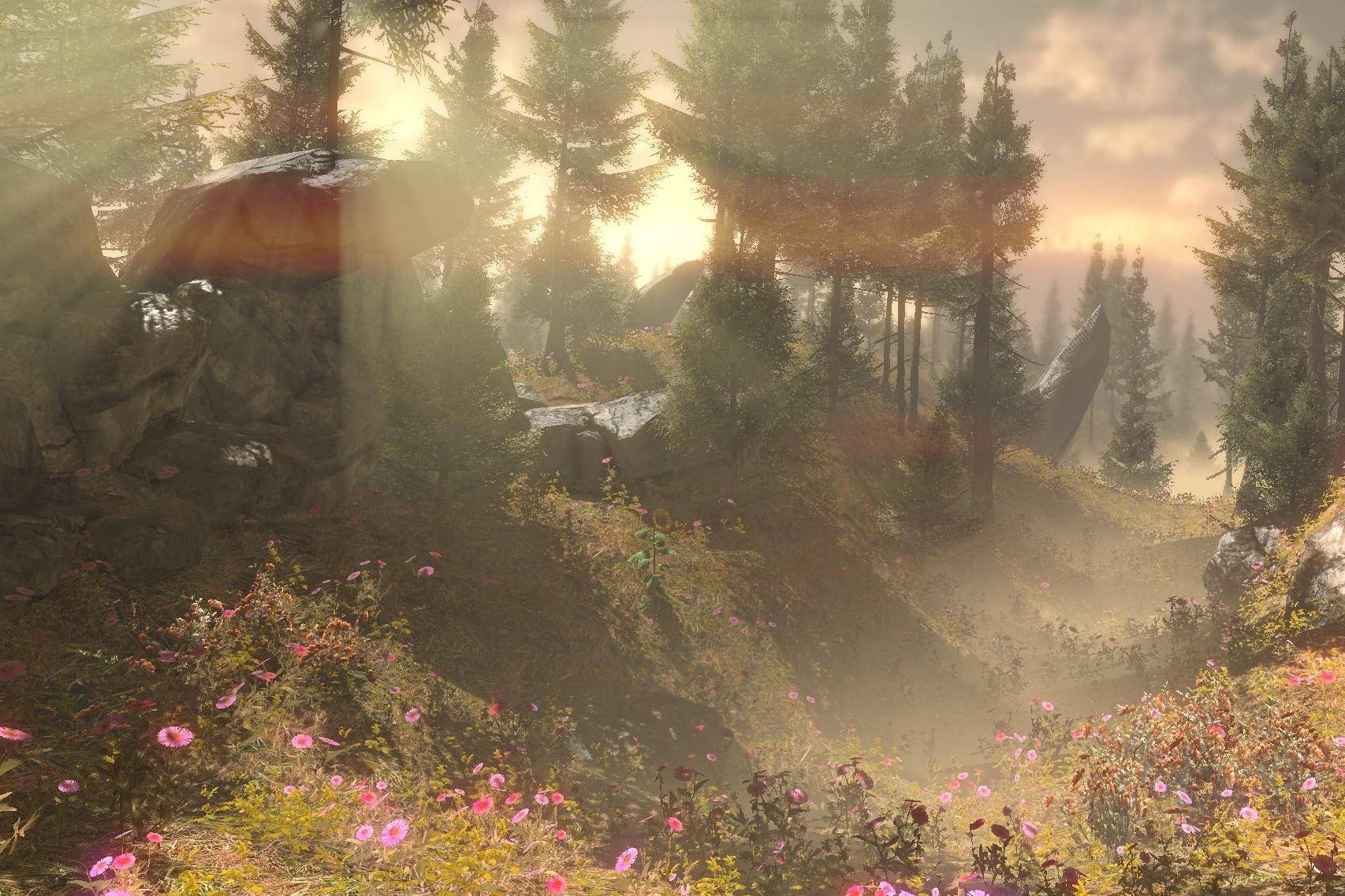 Red Thread Games has shared a video of Dreamfall Chapters: The Longest Journey in action.
It shows heroine Zoe exploring a sunshine-flooded forest. The video demonstrates the hybrid third-person-point-and-click control scheme.
Red Thread stressed on Kickstarter that what you're seeing is "very early prototype footage". Frame-rate, art, animations and UI will all improve significantly. Zoe is a placeholder model dressed in her old Dreamfall clothes, and all the environment assets are temporary.
"Riverwood is, after all, a magical, fairy-tale forest, and right now it's not looking particularly magical or fairy-taley," noted Red Thread on Kickstarter. "But this will change."
The post concluded: "In other words: things are far, far from finished."
Dreamfall Chapters is cruising to its $850,000 funding goal on Kickstarter. Eerily, Dreamfall Chapters has, at the time of writing, raised $777,777. There are 23 days to go.
Ragnar Tornquist and his Red Thread Games team can now think safely about stretch goals. A teaser image sent to Eurogamer showed a purple gorilla with freaky black eyes cuddling what must be a Linux penguin and biting an Apple.
Tornquist expressed his interest in Mac and Linux versions to me before. Tablet versions are also on the cards but require more development time to do well.
Additional stretch goals will be announced tomorrow at midday, Tornquist said.