Dreamfall Chapters gets PS4, Xbox One release date
UPDATE: And a 'Final Cut' update and new version for PC.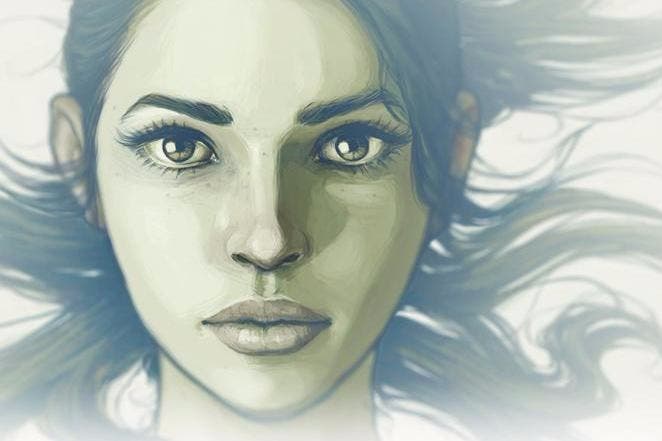 UPDATE 6TH JANUARY: The console versions of Dreamfall Chapters will be enhanced editions, featuring changes to gameplay, art, animations, music, sound-effects, shaders and lighting. There will be a Final Cut (enhanced edition) released for PC and Mac at the same time as well as a free update for existing game owners. Developer Red Thread said specific Dreamfall Chapters Final Cut features will be detailed at a later date.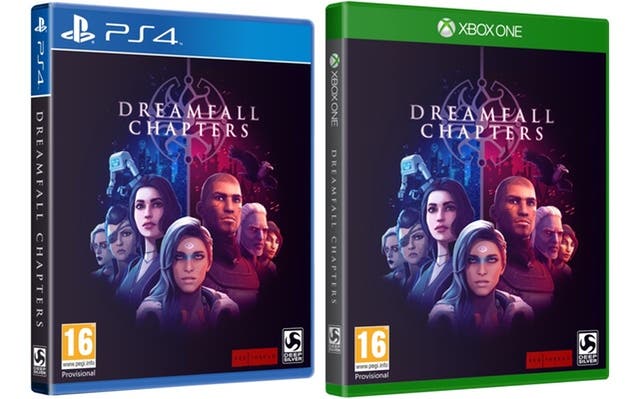 ORIGINAL STORY 2ND DECEMBER: The promised PS4 and Xbox One versions of Dreamfall Chapters will be released 24th March 2017.
Deep Silver will publish, at a cheaper £25/€30 price point. Included are all five episodes released on PC, spanning 13 story chapters in total.
Dreamfall Chapters began in 2013 with a Kickstarter campaign. It was what Ragnar Tornquist, former director of The Secret World at Funcom, did next. He created a new studio called Red Thread Games and went back to the game, The Longest Journey, he had become known for.
Dreamfall Chapters was originally one game but later split into 'book' episodes. Hiccups along the way meant the whole series took longer to finish than expected. But in June this year, finished Dreamfall Chapters was.
We haven't had a chance to assess the whole series yet, only review the first Dreamfall Chapters episode. Dreamfall Chapters is currently discounted on GOG, down from £24 to £7.19.