Final Dreamfall Chapters episode gets a release date
Not quite the longest journey but it's been going a while.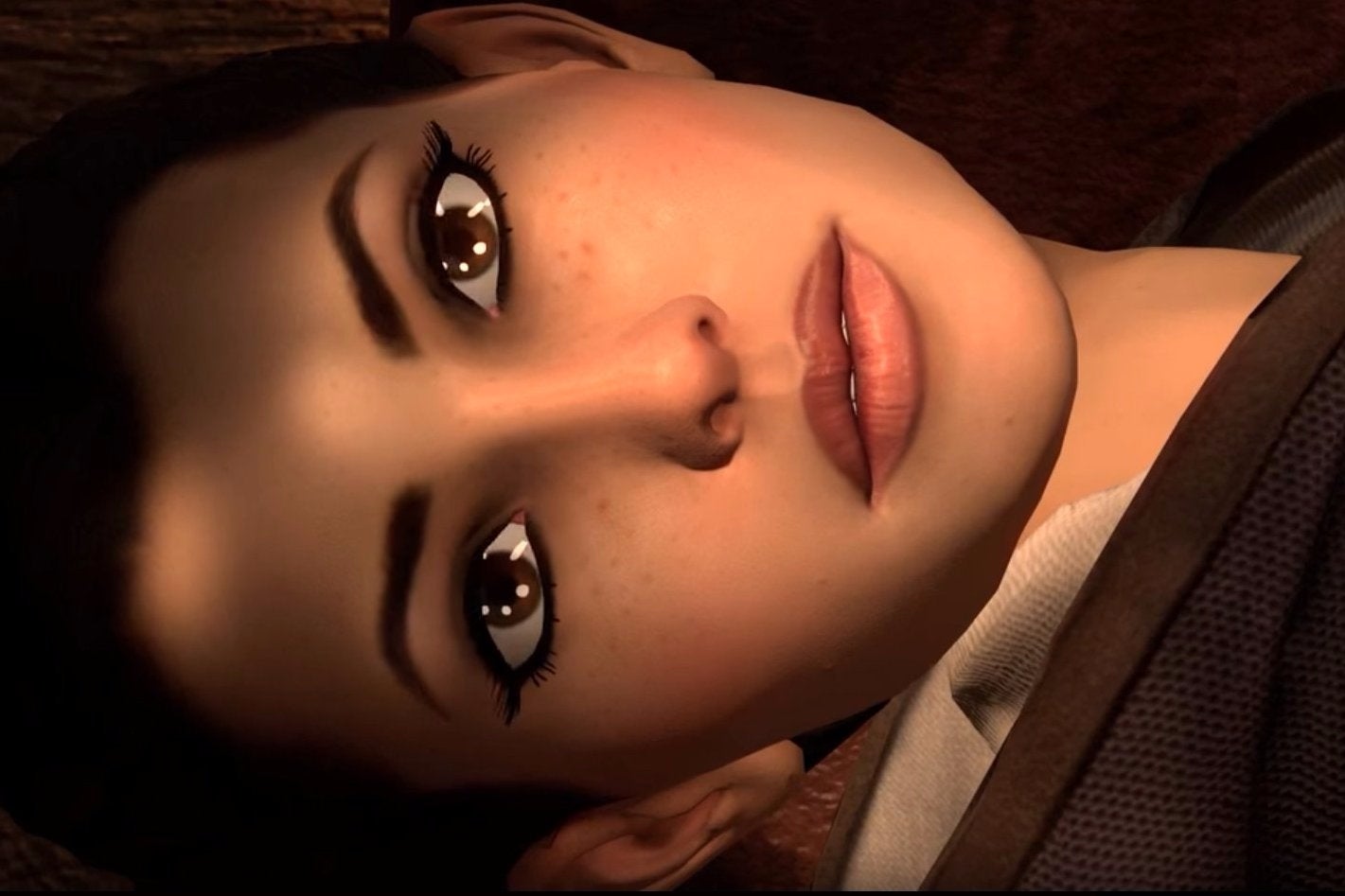 The final episode of Dreamfall Chapters, Book Five: Redux, will be released 17th June. A stirring teaser trailer was released that shows a montage of scenes from the game.
From 17th June, then, the full Dreamfall Chapters series will be available. This began a year-and-a-half ago with the launch of Book One: Reborn. We wrote a review for Book One: Reborn but haven't reviewed the other episodes - we preferred to wait for the series to finish and play the whole thing.
The Dreamfall Chapters Season Pass, which includes all episodes, is currently heavily discounted on GOG.com, down two thirds to $11.49. You can also unlock the game for free by spending around $30 on other stuff in the GOG.com summer sale - it's all part of some XP system. On Steam the game is £23.99. You can't buy episodes separately.
Dreamfall Chapters was what The Longest Journey creator Ragnar Tornquist did next when he left Funcom and The Secret World MMO he'd led development on. He started a new studio called Red Thread Games and Kickstarted Dreamfall Chapters. Red Thread is also working on a horror game called Draugen.
Dreamfall Chapters was announced for PS4 but there's no solid release date for that version. Draugen will also be a console game, with Xbox One in the mix as well.