EA overtakes Take-Two with $1.2bn offer for Codemasters
In the dirt.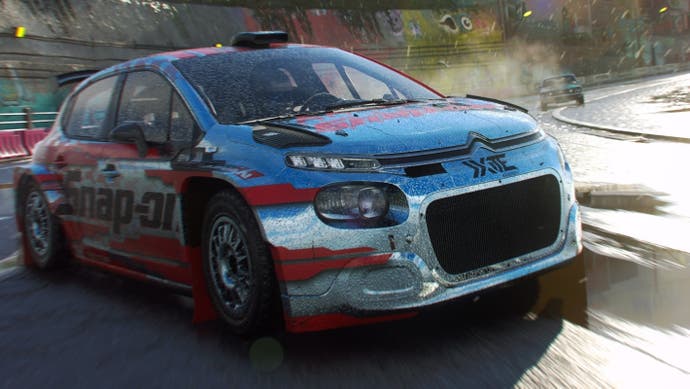 EA has offered $1.2bn to buy Codemasters.
The Codemasters board has accepted the offer, which is now subject to a shareholder vote.
Grand Theft Auto and Borderlands publisher Take-Two was in talks to buy Codemasters, which is based in Southam, Warwickshire, after it had tabled a cash plus shares deal worth nearly $1bn.
But EA's offer is an all cash offer of £6.04 for each ordinary share of Codemasters. Codemasters has now switched its recommendation to the EA offer.
EA hopes to complete the deal in the first quarter of 2021, but there are a number of hoops the company must jump through before it gets across the finish line. For a start, Take-Two could come back with an improved offer, sparking a bidding war. Take-Two issued a holding statement today, saying it's "considering its position in relation to Codemasters and a further announcement will be made when appropriate".
If EA is successful, the deal would bring the UK's racing game powerhouse developer under the same umbrella as Criterion, the developer behind Burnout and Need for Speed. Codemasters develops a number of owned intellectual property, including Dirt, F1, and Grid.
"EA and Codemasters have a shared ambition to lead the video game racing category," Codemasters chairman Gerhard Florin said.
"The Board of Codemasters firmly believes the company would benefit from EA's knowledge, resources and extensive global scale - both overall and specifically within the racing sector. We feel this union would provide an exciting and prosperous future for Codemasters, allowing our teams to create, launch and service bigger and better games to an extremely passionate audience."