After Yakuza, Dirt 5 has now said PS4 saves can't carry over to PS5
And Xbox is getting stuck in.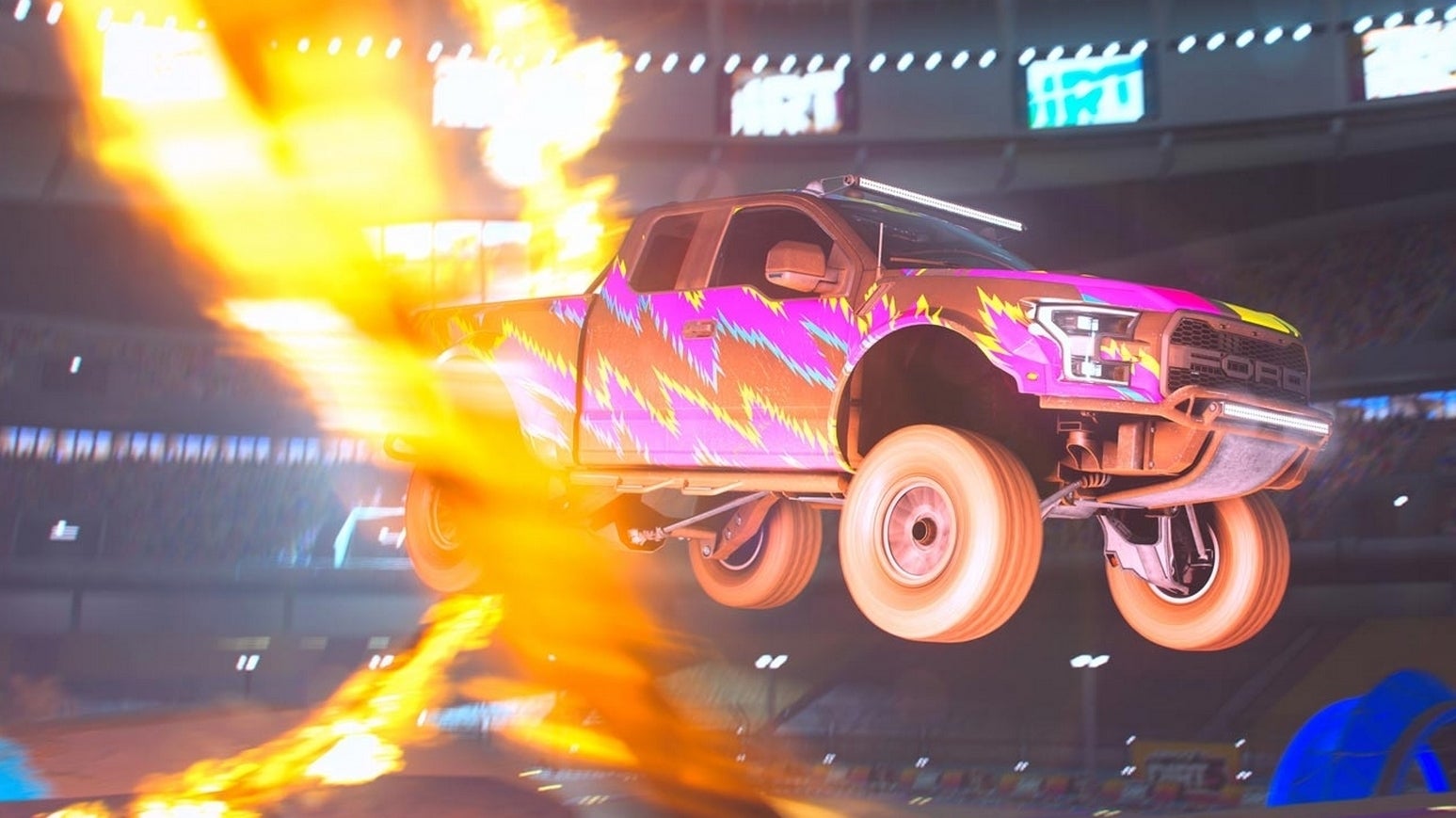 Earlier this week, the developer of Yakuza: Like A Dragon confirmed PlayStation 4 save files can't be transferred over to the PS5 version.
Now, Codemasters has said the same is true of Dirt 5 - and Microsoft has noticed.
"Currently on Xbox, all progress can be carried over between generations," Codemasters wrote. "On PlayStation, your Playgrounds creations can be carried over, but other game progress (Career, currency, saved liveries) cannot. If that changes, we'll let you know!"
As with Yakuza, there's no explanation for why Dirt 5 saves won't work for the next-gen version - despite the game offering a free upgrade. So while you don't have to buy the game a second time, you will still have to start your progress over from scratch.
What's going on here? The difference between Playgrounds data (which is stored on a server) and personal game progress may be a clue. It seems there is some kind of limitation on what PS4 data can be accessed by a PS5 version - although one Sony can work around itself to offer save transfers on Spider-Man: Miles Morales. Really, only Sony can answer.
We've contacted PlayStation for comment.
In the meantime, Microsoft hasn't let the opportunity slide to get in a little pop on social media. Xbox of course offers full save transfers between generations, and has been pretty transparent about its backwards compatibility and cross-gen support.
"At Xbox we put gamers first," Xbox marketing boss Aaron Greenberg wrote on Twitter last night, retweeting a post by fellow marketing trumpet Larry "Major Nelson" Hryb. "Cloud saves and four generations of compatibility means I pick up right where I left off in Fallout 4 from the comfort of my Xbox Series X," Hryb wrote.