Microsoft acknowledges Xbox Series X and S performance issues
As some games are found to run better on PS5.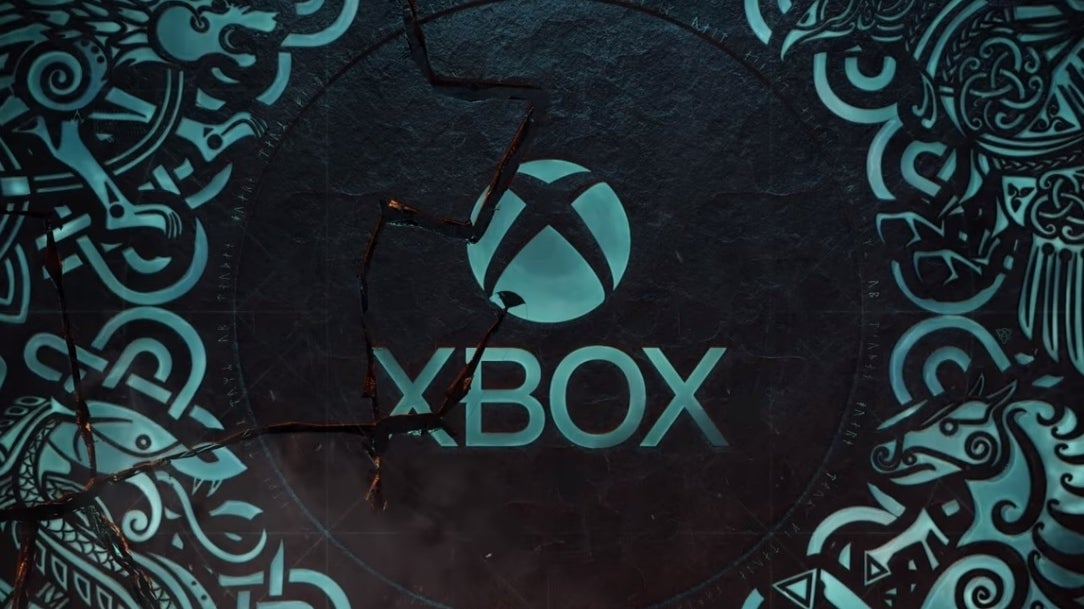 Microsoft has acknowledged performance issues with some Xbox Series X and S games that were found to run better on PlayStation 5.
In contrast to Microsoft's marketing message that the Xbox Series X is the world's most powerful console, Digital Foundry's analysis of games such as Devil May Cry 5, Assassin's Creed: Valhalla and Dirt 5 show deficiencies on next-gen Xbox consoles compared to PS5.
Here's Digital Foundry on Devil May Cry 5: "In terms of correlating on-paper specs to the actual experience on-screen, PS5 is either punching above its weight, or Xbox Series X isn't delivering on the full potential promised by a bigger silicon investment and a much more substantial memory interface."
And here's Digital Foundry on Assassin's Creed: Valhalla: "... the key takeaway is that PS5 is much closer to the 60fps target more of the time, while Xbox Series X can struggle."
In a statement issued to The Verge, Microsoft said it's working with developers to "resolve the issues".
"We are aware of performance issues in a handful of optimised titles on Xbox Series X|S and are actively working with our partners to identify and resolve the issues to ensure an optimal experience," Microsoft said.
"As we begin a new console generation, our partners are just now scratching the surface of what next-gen consoles can do and minor bug fixes are expected as they learn how to take full advantage of our new platform. We are eager to continue working with developers to further explore the capability of Xbox Series X|S in the future."
Patches are inbound, and indeed an update for Assassin's Creed: Valhalla is imminent, and Dirt 5 developer Codemasters has said it's working on a fix. But what caused these early days issues on Xbox in the first place? The Verge said Microsoft lagged behind Sony pre-launch in terms of developer support, and that PS5 dev kits were made available long before Xbox Series X dev kits were distributed. The suggestion is the situation will be different six months to a year down the line as developers get to grips with the new consoles.
Whatever the case, Microsoft will be keen to address these performance gaps sooner rather than later, particularly as it is leaning on third-parties to showcase the Xbox Series X and S in the absence of a major first-party exclusive.