Here's a proper look at Dirt 5 running on Xbox Series S
Filthy.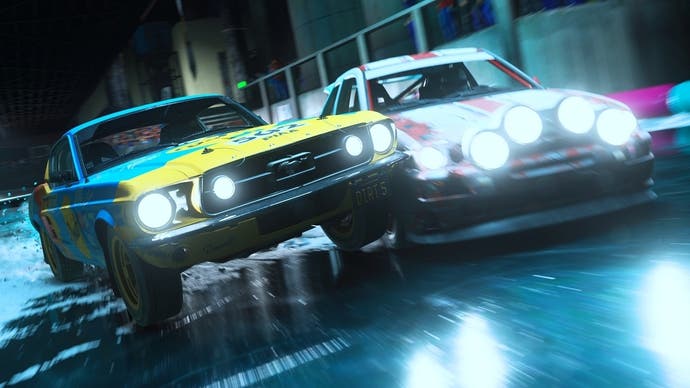 You might have heard rumours that there's a new generation of consoles on the way, but we've yet to see too much by way of games running on next-gen hardware. Codemasters has happily obliged, though, giving us a proper look at Dirt 5 running on the Xbox Series S - the more affordable of Microsoft's new range, and set to launch alongside the Series X on November 10th alongside enhanced versions of Dirt 5. And without any further ado, here's what it looks like:
The exclusive looks comes as part of PAX Online x EGX Digital, our online event that's running throughout the week. There'll be a bit more on Dirt 5 over the weekend, with a panel on the recent resurgence of the racing game, with participants from Codemasters, Sumo Digital and Lucky Mountain Games, taking place this Saturday.
And if it's more on Xbox Series S you're after, join Rich Leadbetter and John Linneman as they discuss the new machine in the most recent DF Direct.