EA offers free 168-hour Battlefield 4 trial on Origin
But you need to download it this week.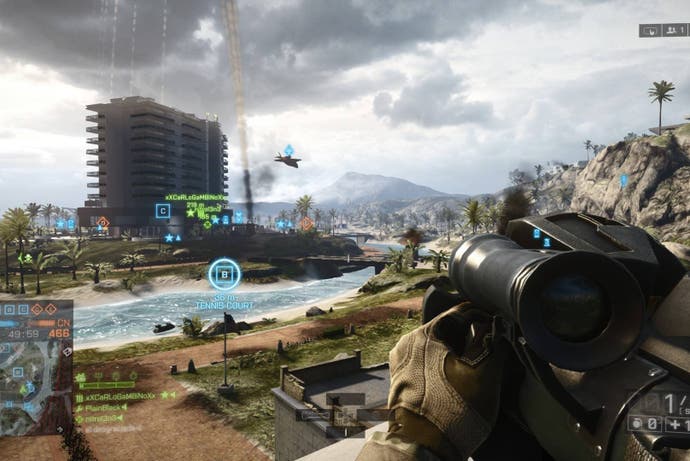 Battlefield 4 is free to play for a week if you download it on Origin.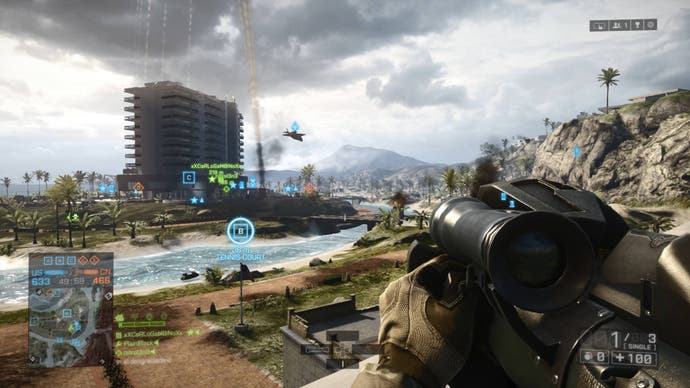 As part of EA's Game Time promotion, Origin users can download Battlefield 4 at no cost, but once they've launched it for the first time, a timer counts down 168 hours (i.e. one week) in real-time. When this is over, the free trial ends.
From this point players can carry their progress into the full game should they choose to purchase it.
This free Battlefield 4 Game Time is only available until 14th August, though you could always download it now then start your free trial somewhere down the line.
EA ran a similar Game Time promotion for Titanfall back in June, but that one only offered a free 48 hours.