EA makes some Online Pass content free on Xbox Marketplace
UPDATE: EA confirms it's eliminating Online Pass from all its existing titles.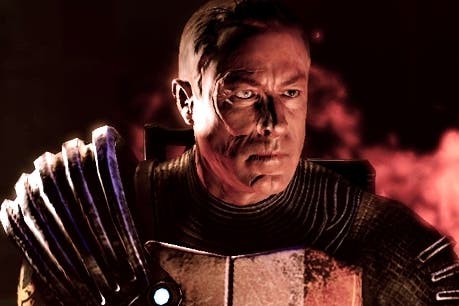 UPDATE: EA has told Eurogamer it is in the process of eliminating Online Pass from all its existing titles.
"As we discontinue Online Pass for our new EA titles, we are also in the process of eliminating it from all our existing EA titles as well," a spokesperson said. "We heard the feedback from players and decided to do away with Online Pass altogether.
"Players will see it first with some EA Sports titles, where a prompt to enter an Online Pass code will no longer appear in-game; with other titles we are simply making Online Passes available free of charge online.
"These are rolling updates that are taking effect over the next several weeks. We hope players continue to enjoy our games and online services for a long time to come."
There's more in a new Online Pass FAQ.
ORIGINAL STORY: EA has cut the price of around a dozen Online Passes and in-the-box DLC on Xbox Marketplace - making the whole lot entirely free to download.
The publisher pledged to end its controversial Online Pass programme earlier this month after "listening to feedback", and said none of its new games would include the feature.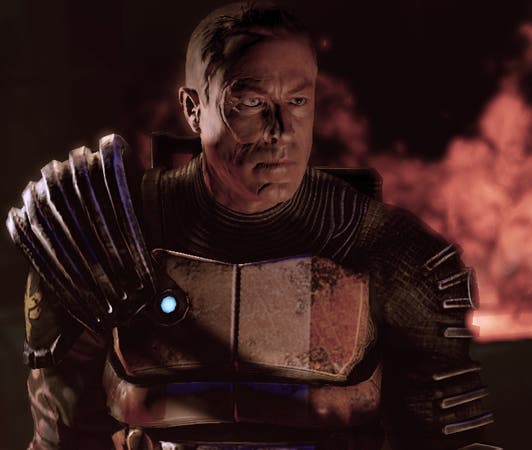 Today's move suggests EA is now retroactively applying this policy to its older titles.
Battlefield Bad Company 2's VIP Pass, Skate 3's Skate Share Pack plus Online Passes for Bulletstorm, Kingdoms of Amalur, Medal of Honor and Shift 2 Unleashed have all been cut from 800 Microsoft Points (£6.80) to nothing, NeoGAF spotted.
In-box DLC content such as Dragon Age: Origins' The Stone Prisoner and Mass Effect 2's Cerberus Network Pass (originally 1200 Points apiece) are also now free.
There's also no charge for Dragon Age 2's Black Emporium DLC, included with the game's Signature Edition, or the Xbox 360 version of American McGee's Alice, included with copies of Alice: Madness Returns (you'll still need that game's disc to play it).
Some of this in-box DLC gave access to a significant amount of extra content (the Cerberus Network Pass for Mass Effect 2 included the extra squad member Zaeed, plus new vehicle-based missions and other goodies).
But not all Online Pass content has been made free. You can still pay 800 Microsoft Points for Online Passes to more recent EA releases, such as Tiger Woods 14 and Army of Two: The Devil's Cartel, for example.
We've asked EA if it will continue cutting the price of Online Passes for the rest of its catalogue, and also when these savings will be available on other platforms.