EA has made $39 million from FIFA 12 Ultimate Team
Expects it to be $100 million by end of March. Update: Due to an transcription mix-up, we based the original story on EA's Q2 earnings call. The numbers were correct, but old - accurate as of the end of September.
We, I, am sorry.
Now for the new stuff: FIFA 12 Ultimate Team has, as of the end of December, made EA $39 million. And by the end of March, EA expects FIFA digital sales to be $100 million - "principally" from FIFA Ultimate Team, according to Seeking Alpha's transcript.
FIFA Ultimate Team's micro-transaction success means EA is looking at spreading the idea to other sports games and beyond. It sounds as though it could compliment more traditional DLC.
"On the question about digital expansions within the Sports label based on what we've been able to do with Ultimate Team, we're certainly looking at that as an opportunity in our other sports, but not just limited to our sports," EA labels president Frank Gibeau told investors.
"We have a very ambitious plan to drive digital revenues off of our console businesses in our shooters category, in the racing category, in action. So we're taking the key learnings that we're developing from Battlefield and FIFA and we're applying it to our entire suite of brands and across all of our different labels."
EA head money man Eric Brown said FIFA's digital business was expected to grow by around 25 per cent. "So we are expanding by a decent margin, the micro-transaction revenue per user of FIFA," he said.
Original story: More than 2 million people are "actively engaged" with the latest version of FIFA Ultimate Team, which was included on-disc on FIFA 12, EA has revealed.
Since the football game's launch in late September, FUT gamers have conducted 51 million trades and contributed an "incremental" $13 million to EA's coffers.
EA's chief operating officer (and once EA Sports boss) Peter Moore said FIFA Ultimate Team made more than $100 million last financial year - that's FIFA 10 and FIFA 11 combined. This financial year, Moore wants more: "When I look at the projection going forward," he told investors, "we could get as much as 25 per cent more digital revenue on top of the core packaged goods business."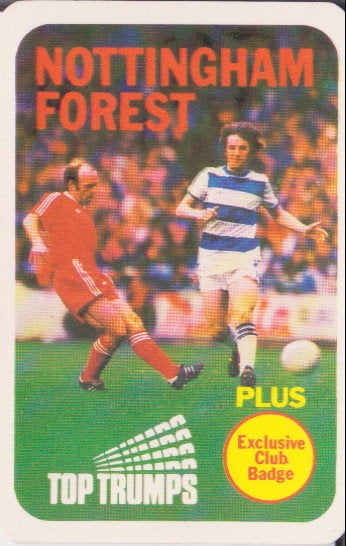 FIFA Ultimate Team represents footballers as cards - think Top Trumps - and challenges you to build your perfect squad. You earn coins that you can spend on packs of player cards - the contents of which are a lottery. You can also spend real money buying these coins, and you can swap cards with other players.
In FIFA Ultimate Team you still play the game of football, as in default FIFA 12, but you're also responsible for the structure of the squad and the chemistry the players have with each other.
But there's a darker side to FIFA Ultimate Team's success: Xbox Live fraud. Towards the end of last year, reports surfaced of people's Xbox Live accounts being hijacked and used to fraudulently buy FIFA Ultimate Team card packs.
EA's fault was no more than publishing a popular game with a monetisation avenue that fraudsters could exploit, it seems - and Xbox fraud has since migrated to purchasing Microsoft Points. But the ties remain nonetheless.