EA Access free for Xbox Live subscribers around E3
Gold.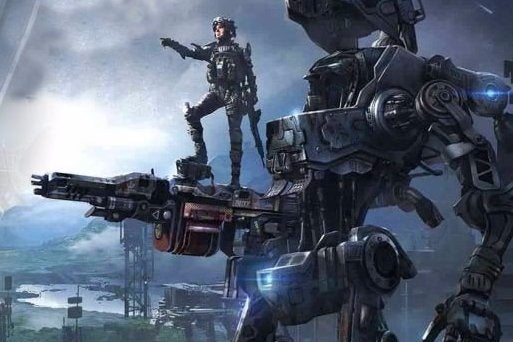 Xbox Live Gold subscribers get free entry to EA Access from 12th-22nd June.
That means anyone with an active Gold sub can download games from the EA Access vault of titles, and enjoy all the other benefits that an Access subscription brings.
The offer was revealed in the small print of an email sent out by EA last night, seen by Eurogamer.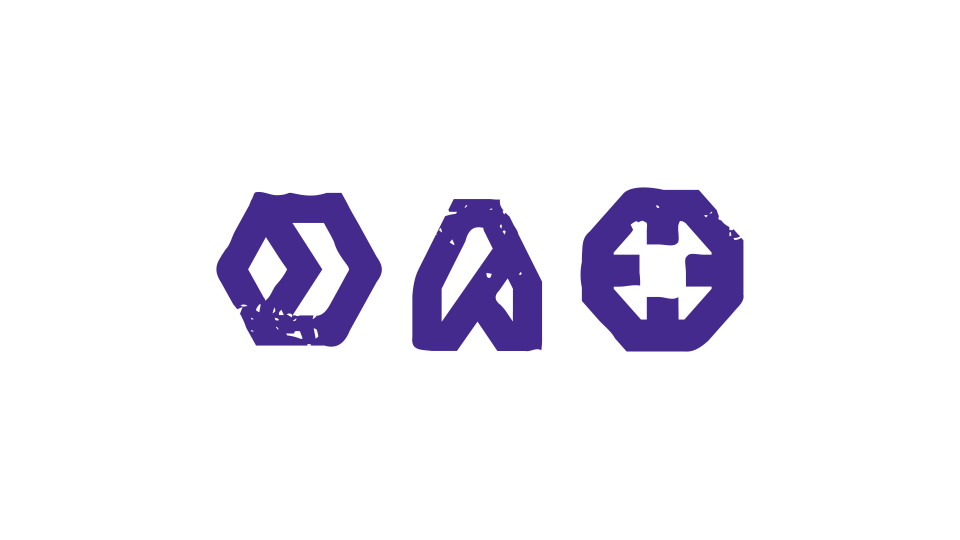 12th June is when EA will hold its big E3 press conference and hold a showcase for its games due out before Christmas, including Battlefield 1 and Titanfall 2.
It remains to be seen what else EA will announce. Could EA add a Titanfall 2 beta to EA Access during this period? That'd mech my day.
Regardless, Xbox Live Gold subscribers just need to download the EA Access app on their Xbox One between the above dates to get started.