Dying Light gets new UK physical launch date, a month late
But will include free DLC as an apology.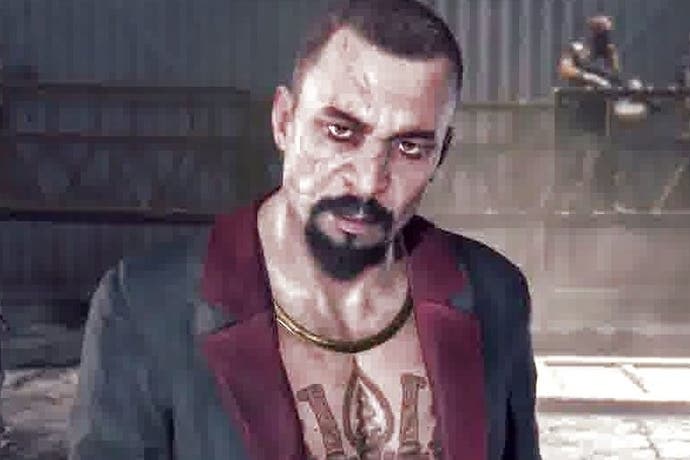 Dying Light developer Techland has nailed down a new release date for the game's physical version in Europe - 27th February. That's a month after the game was due to arrive in boxed form - and still will as a digital download - on 28th January.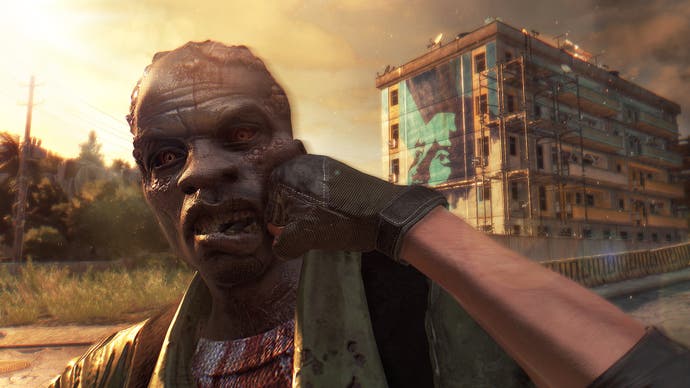 The month delay affects the game's launch in Europe, Asia, Australia and the Middle East. North American physical copies will still arrive on time, on 28th January.
Techland will gift gamers a selection of free Dying Light DLC as an apology for the delay. All physical editions will include the Cuisine & Cargo plus Ultimate Survival Bundle add-ons, free of charge.
Meanwhile, the upcoming "Be the Zombie" multiplayer mode will be given free to everyone - regardless of whether you have a digital or physical copy of the game.
Word of a delay for the game's physical edition emerged this week - just days before the game's intended release day.
Techland is yet to explain the hold-up but has pointed out that Dying Light's publisher, Warner Bros. Interactive, is solely responsible for the game's distribution.
"We would like to remind fans and media that Techland is responsible for developing and creating Dying Light," a company spokesperson explained in a statement passed to Eurogamer.
"The publishing and distribution of the game is not handled by us. Once we at Techland know more about how the release of the game will be coordinated, we will immediately inform everyone."
Eurogamer has contacted Warner Bros. for more information but we've yet to hear back.