Duke Nukem 3D dev re-reveals action RPG Bombshell
With a newly covered-up main character.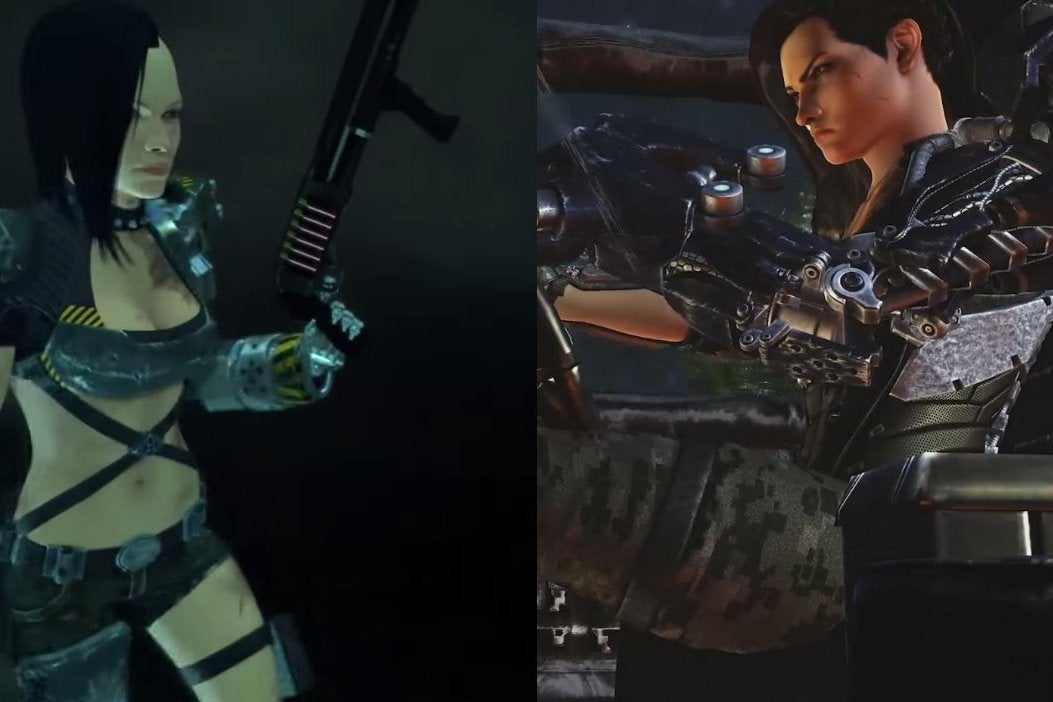 Remember Bombshell? 3D Realms announced the action role-playing project back in May 2014 for PC and PlayStation 4.
Co-developed by Danish developer Interceptor, Bombshell was revealed to the world as a top-down sci-fi title starring bomb technician Shelly "Bombshell" Harrison.
But the main character's clothing - or lack of it - received a mixed reaction. It was unlikely her armour would offer much protection should her bomb disposal missions ever go wrong, dressed as she was in little more than a pair of pants and a metal bra.
Harrison already has one bionic arm - a replacement for one lost on an earlier job.
Perhaps not coincidentally, today's re-announcement of Bombshell includes a new design for its lead character. She is now, at least, wearing a pair of trousers.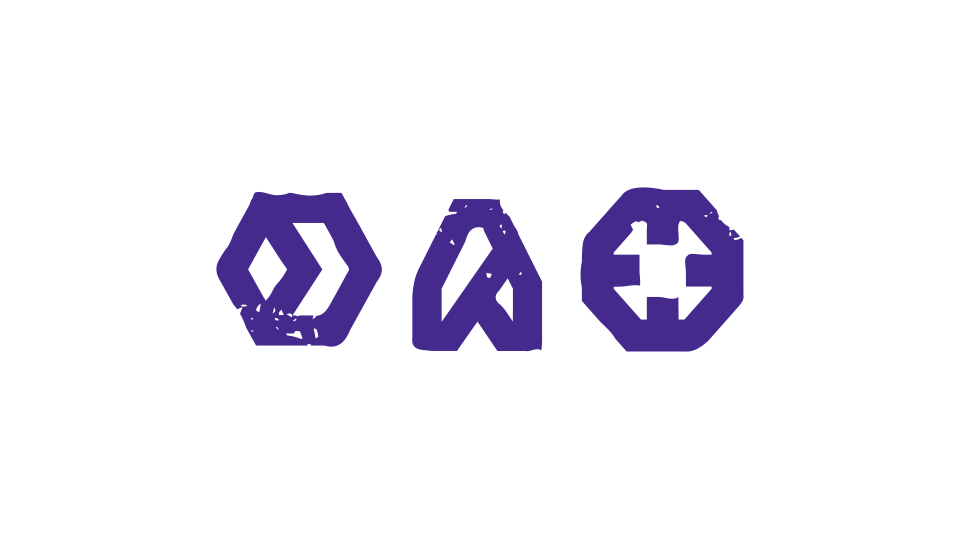 3D Realms' original trailer is no longer viewable on its YouTube channel, but we've provided a mirror below so you can compare today's new trailer (above) with the version of Bombshell shown last year (below).
There's no further word on a launch date or price.