Gearbox sues 3D Realms over Duke Nukem: Mass Destruction
Original series creator admits "material infringement" and apologises.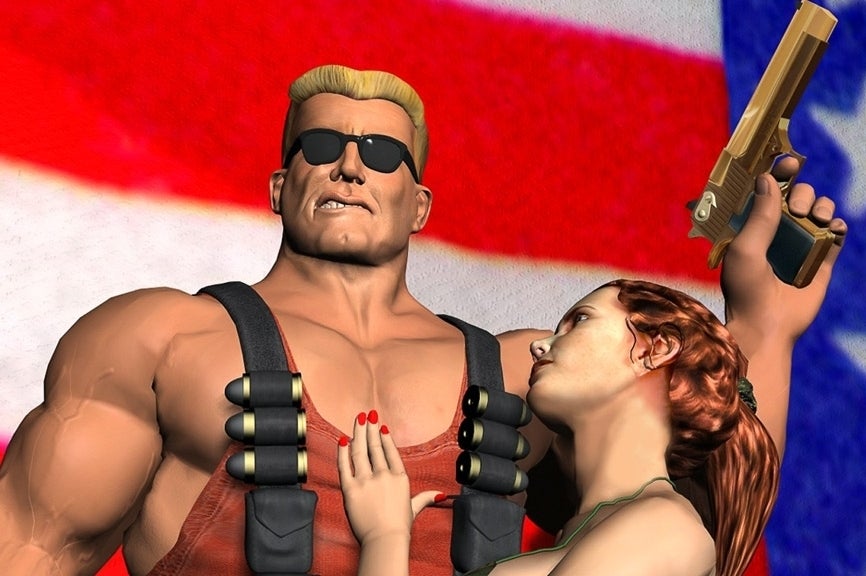 Duke Nukem IP-holder Gearbox is suing the series' original developers - 3D Realms, Interceptor Entertainment, and Apogee Software - for developing the recently announced PC and PS4 title Duke Nukem: Mass Destruction.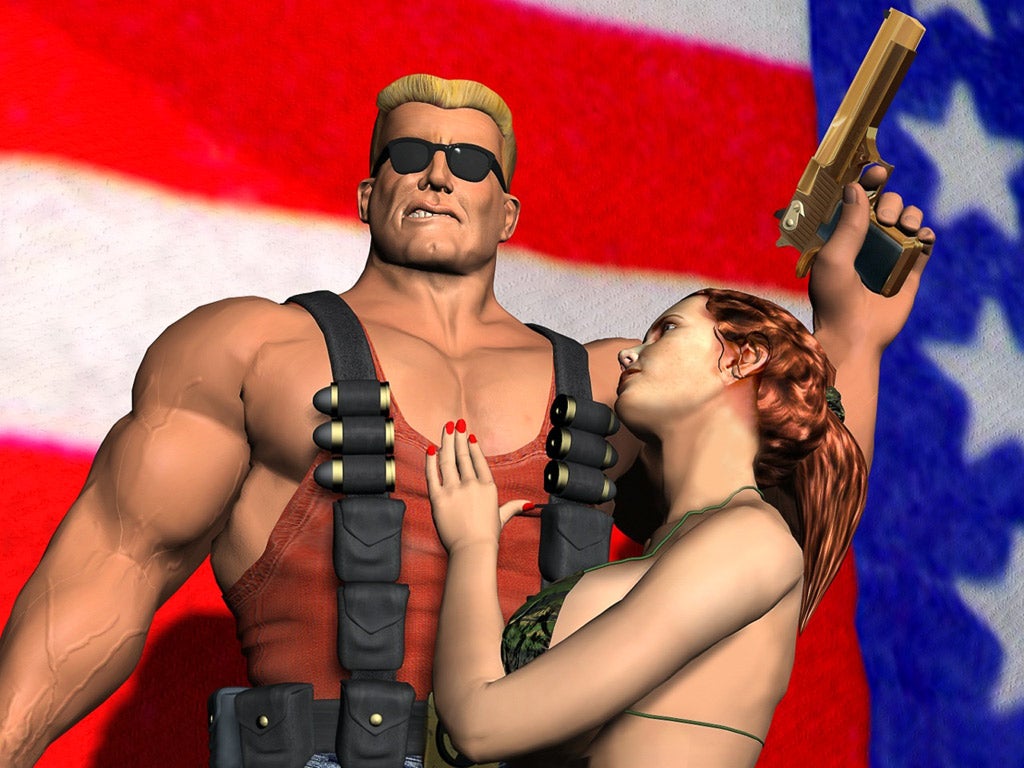 As anyone who follows the troubled series knows, Gearbox purchased the rights to Duke Nukem when it took over development on Duke Nukem Forever. According to Gearbox's complaint, "Interceptor's new game 'Duke Nukem: Mass Destruction' will make unlawful use of Gearbox's IP, including characters, marks, and copyrights in violation of Gearbox's rights under the APA, and federal trademark and copyright law."
"3DR knew it was prohibited from crafting unauthorized deals for things like 'Duke Nukem: Mass Destruction,'" Gearbox noted. "As 3DR has now admitted, 3DR possessed no authority to license Interceptor to do such work, and any continuation thereof represents an unlawful infringement of Gearbox's rights."
3D Realms has already admitted to its wrongdoing and the company founders Scott Miller and George Broussard issued the following statement on 16th February 2014:
"I am aware that Exhibit 2.2 of the APA states that 'all future development in the Duke IP' is a development right exclusively held by Gearbox. As such, only Gearbox has possessed the right to use the Duke IP in the development of any and all new Duke Nukem games, ancillary projects and materials since February 2010. Because such rights belong to Gearbox alone, development efforts such as 3DR's 'Duke Nukem: Mass Destruction' effort with others was not only unauthorized, but a material infringement of the Gearbox's rights. I apologise to Gearbox for the infringement and breach represented by my efforts."
Curiously, the isn't the first time the two companies have been embroiled in a lawsuit as previously 3D Realms sued Gearbox over royalties for Duke Nukem Forever. 3D Realms quickly realised it was in the wrong, however, and dropped the case, citing the whole ordeal as a "misunderstanding."
"Once Gearbox demonstrated the reality of 3DR's fiction, 3DR quickly dropped its suit with no money 'owed' or changing hands," the filing stated. Upon the dismissal Scott Miller said, "In all sincerity, we regret the misunderstanding that instigated our lawsuit. Now that we better understand - and appreciate - the actual nature of our business matters, we have voluntarily withdrawn our claims against Gearbox, with our genuine apologies."
3D Realms has yet to comment on this story. Its teaser site for Duke Nukem: Mass Destruction - which was slated for a release tomorrow - is still online, but experiencing a goofy Emergency Broadcast System notification.