10 minutes of Bombshell gameplay
Release date delayed until autumn.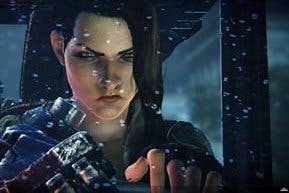 Rise of the Triad developer Interceptor Entertainment has released 10 minutes of gameplay footage from their upcoming isometric shooter Bombshell.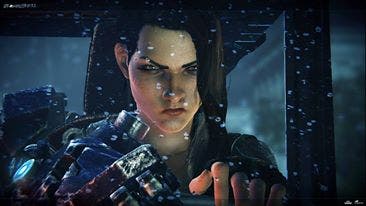 The PC, PlayStation 4 and Xbox One title will be released this autumn, the new footage reveals.
First revealed back in May 2014 (when it was due for launch in Q1 2015), Bombshell will be a top-down sci-fi affair starring a punky heroine of the same name.
Bombshell dropped off the radar shortly after its initial reveal - and after criticism of the main character's skimpy clothing - until it resurfaced in March this year, now with a more covered-up cover star.
If you haven't heard of Interceptor Entertainment before, it helped out on numerous Duke Nukem projects, and has got into publishing using the 3D Realms name.
The gameplay below, released for Quakecon 2015, shows Bombshell herself picking up a quest, modding weapons then setting out to explore a sci-fi dungeon filled with foes.
Take a look: