Don't Starve Together enters Steam Early Access next week
Standalone expansion now costs $4.99 for two multiplayer keys.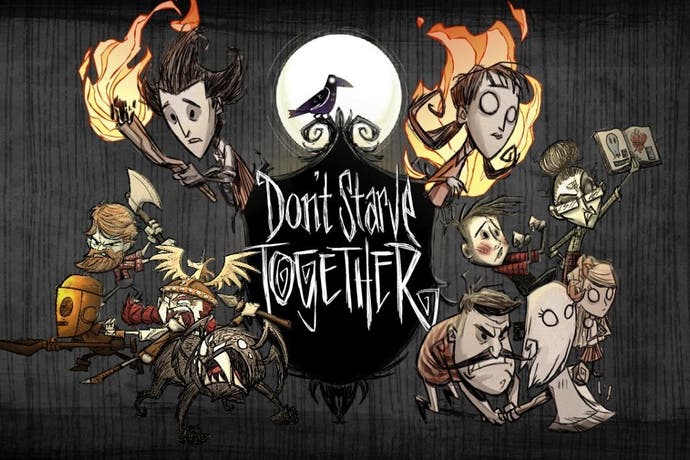 Don't Starve's standalone multiplayer expansion, Don't Starve Together, is coming to Steam Early Access on 15th December, developer Klei Entertainment has announced.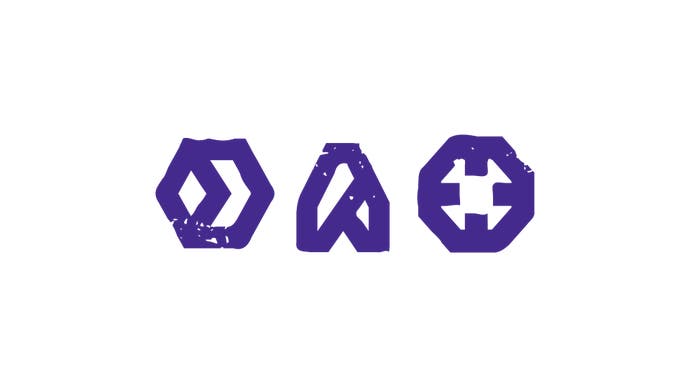 Don't Starve Together is being released as part of what's called "The Frontier Pack," which includes a copy of the original game and two copies of Don't Starve Together (with its Early Access beta).
The bad news is that this is no longer a free expansion, as was Klei's original intention upon its multiplayer announcement back in May. But the good news is it's only $4.99 for current owners of the game, while it's $19.99 for newcomers. So hopefully the extra multiplayer key for a friend will make up for that.
Klei explained this decision on its blog as a way to create an official channel for the add-on, as players were selling closed beta keys to it anyway. Access to the original game and a second multiplayer key were tossed in as a way to add value to this now commercial expansion.
"When we opened up the initial beta signups in September, we were overwhelmed with the demand, and in a few days we received over 80,000 registrations. Since then, we've steadily sent out keys to people who signed up," the developer said. "As part of the beta signup process, we've found that there are a lot of people who really want into the beta, and even while giving out a hundreds of keys every day, it became clear to us that we needed a release valve for the demand. Specifically, people were starting to buy keys in back channels, with varying success. That's why we're now providing the Frontier Pack: a clear, official channel for access."
"With it being $4.99 for two copies for current owners of Don't Starve on Steam, we hope that everyone feels this is a fair way to get into the beta and introduce the game to their friends."
Here's how Don't Starve Together looks in action.