Don't Starve dev Klei Entertainment insists it "retains full autonomy" after Tencent buys majority stake
Survival game.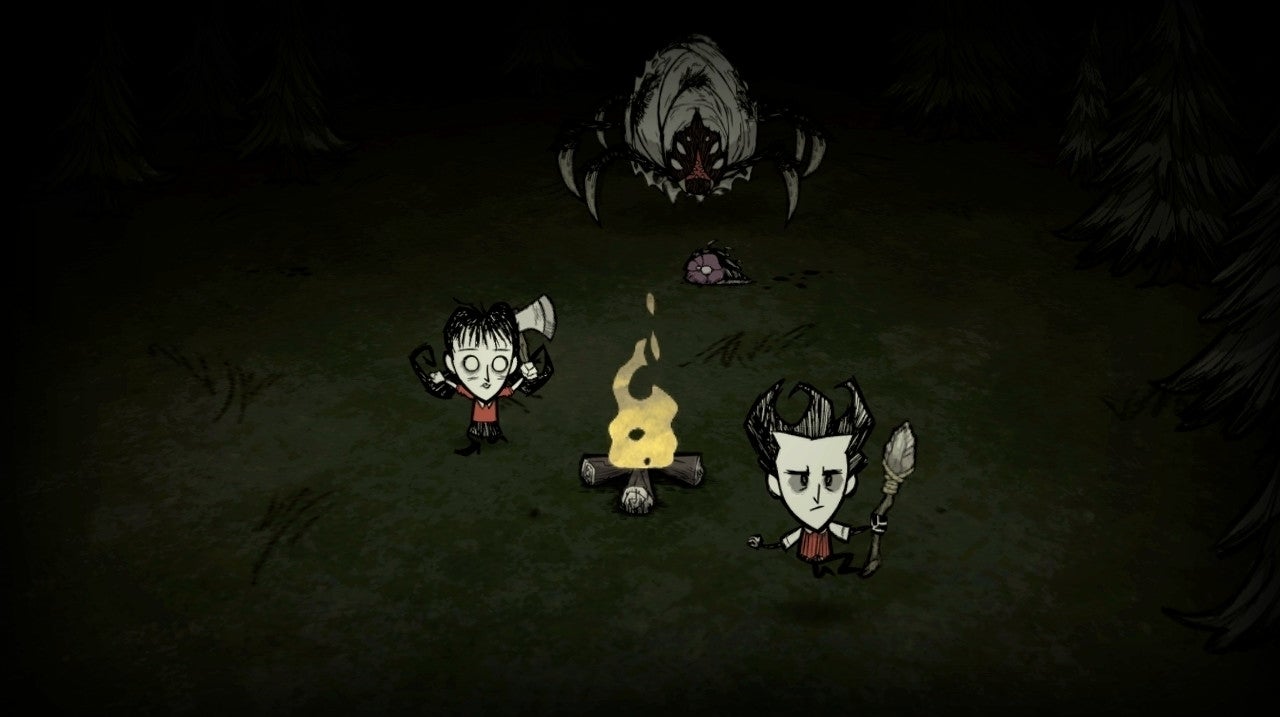 Klei Entertainment has insisted it "retains full autonomy" after Tencent bought a majority stake in the company.
Klei, best-known for its enormously popular gothic survival adventure Don't Starve, said it remains in control of creative and operations across all aspects of the studio, including projects, talent and more.
The Tencent purchases means "there are some boring accounting changes that we will need to adjust to", Klei founder Jamie Cheng said in a post on the studio's forum, but other than that, "I will continue running the studio as before, with no changes to staffing, projects or other operations."
"This partnership helps us navigate a changing industry, and helps us focus on what we do best: making unique experiences that no one else can," Cheng added.
Tencent is the world's largest video game company in terms of revenue, with significant stakes in a number of western video game publishers, such as League of Legends maker Riot, Clash of Clans studio Supercell, and Fortnite developer Epic Games.
It has been the subject of controversy over the years, with its influence questioned. In October 2019, Blizzard came under fire for banning and revoking the prize money of Hong Kong Hearthstone tournament winner Ng Wai Chung - aka Blitzchung - who used his post-match victory interview to issue a statement of support for Hong Kong protestors. In the face of a public backlash, Blizzard eventually partially rescinded the punishment. Tencent has a five per cent stake in Activision Blizzard.
In December 2020, Tencent became Warframe developer Digital Extremes' parent company after it bought the studio's previous owner, Hong Kong video game company Leyou.
"We looked at a lot of different companies, and over the years, we've worked with a large number of publishers and distributors," Cheng said. "Tencent is the only company that we felt would let us retain the level of control that we demand. "We've been working with Tencent for years and even at points where we disagreed, they were always willing to work with us to find the best solution for everybody involved and defer to us when we felt strongly."
Klei's latest game is card battler Griftlands, which launched on the Epic Games store in July 2019 before coming out on Steam a year later in early access form.